Commercial Roofing Companies Ann Arbor MI – New Roof Inc. – Call 734-665-5555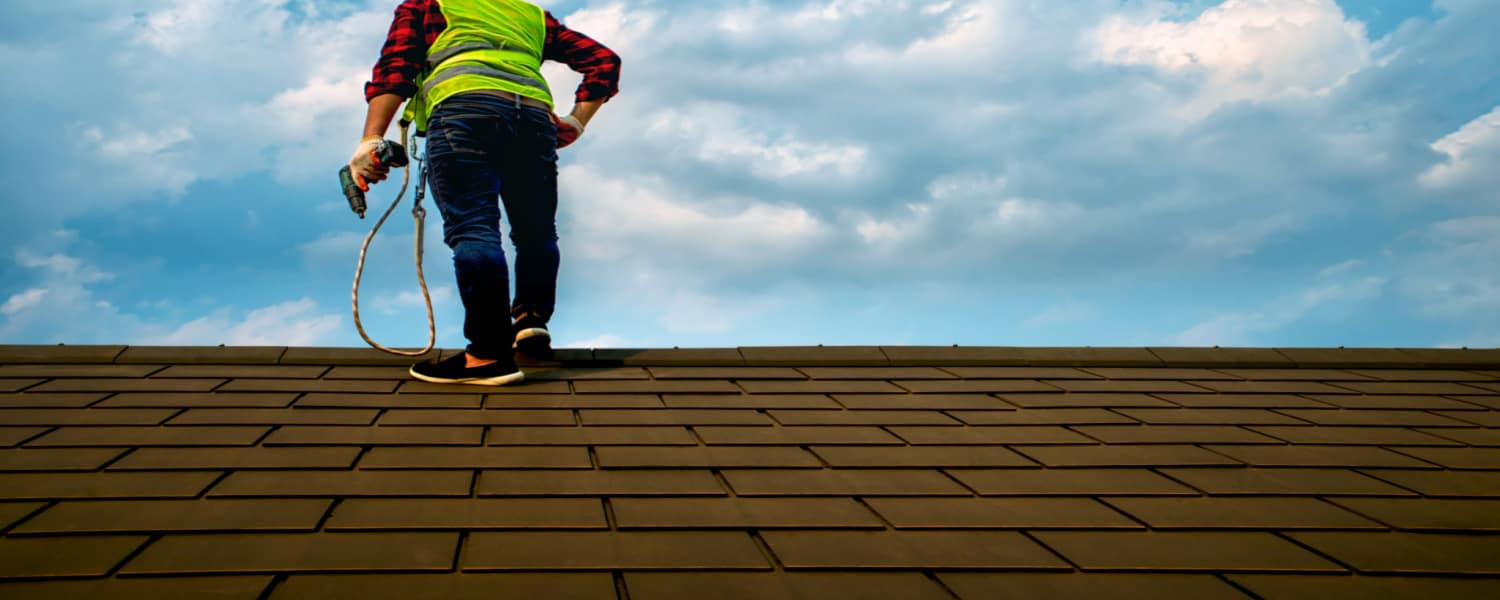 Commercial Roofing Companies Ann Arbor MI
It's vital to have a dependable Commercial Roofing Companies Ann Arbor MI come in and inspect the current state of the roof at your business if it's been in place for a while. A trained eye is your best bet at unearthing any potential issues on your old roof. If your shingles have come loose or if the ventilation isn't as good as it used to be, it might be time to repair or replace your roof entirely. Roofs typically have a lifespan of 20 to 25 years, and if you're nearing that mark, then it's time to consider replacing the structure.
When Should a Commercial Roofing Companies Ann Arbor MI Replace the Roof at My Business?
Sometimes a roof's structural state is too far gone to consider repair. If your roof's decks are heavily damaged, it's time you consider a complete replacement. Any light coming through the roof or multiple roof leaks could also indicate that the roof's membrane is severely degraded and could do with replacing. Missing or heavily damaged shingles is another sign that your roof needs to be replaced.
A lot of commercial building owners in Washtenaw County opt for roof repair over replacement due to the cost implications. However, if your roof is already past the 25-year mark and is in bad shape, a total replacement is the better option. Roof repair might cover issues such as rot, but it won't give lost-lasting solutions. A fully replaced roof is a safer option in the long-term and will lower the amount you'll have to spend on frequent roof repair.
Your roof is an important component of your building's structural integrity. If you notice your roof giving out, then it's time to call up a professional. A good roof ensures the safety of your employees and customers.