Water and Storm/Hail Damage
WATER & STORM DAMAGE ROOF REPAIR SERVICES IN ANN ARBOR & CANTON, MI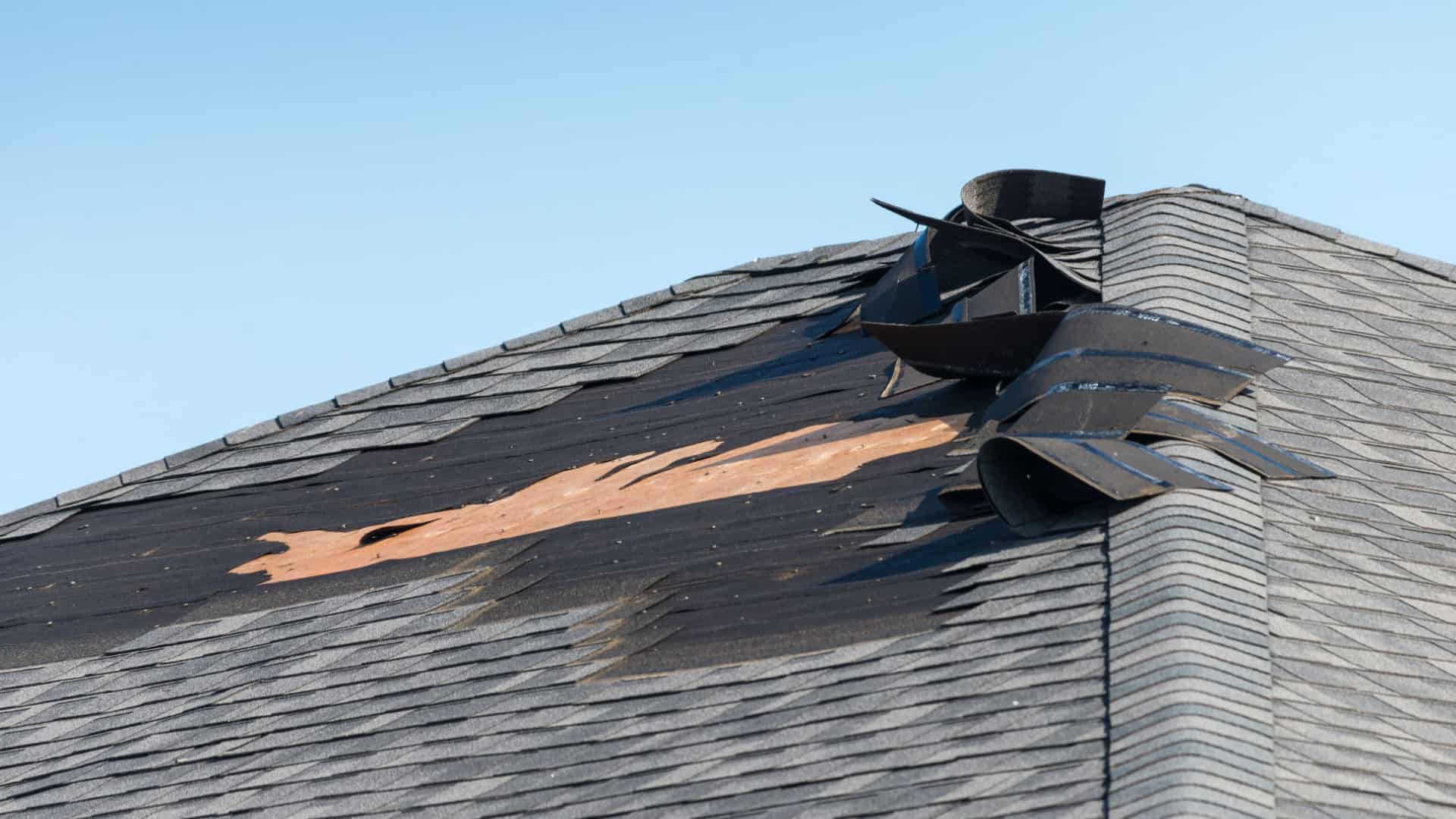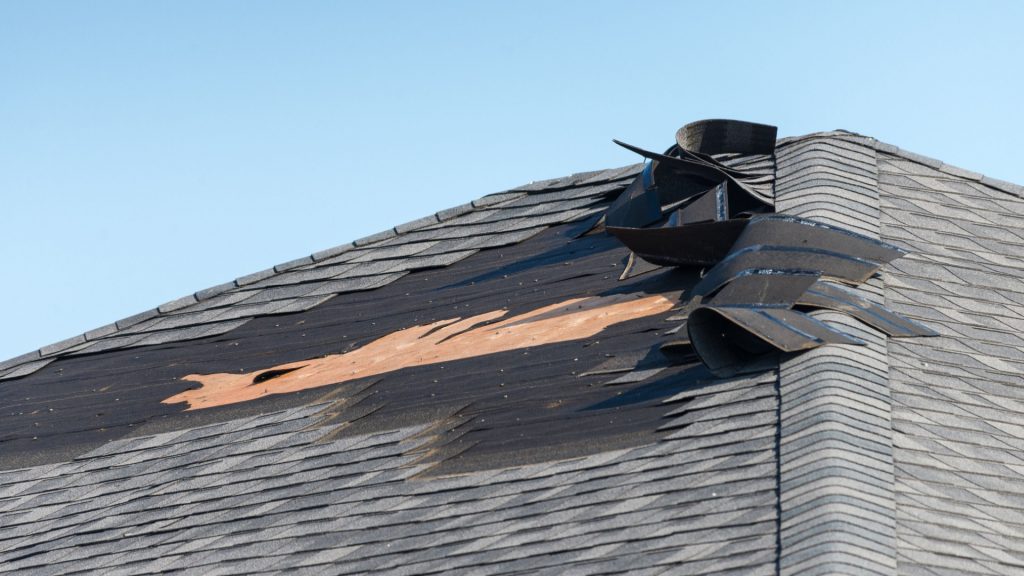 Out of all exterior repairs to your home, your roof can be the most expensive and cause the most damage if left unchecked for a long period. Many homeowners don't realize the extent of the damage to their roof until internal structural damage has been done as well. Leaks, stains, rotting wood, and loss of property value are just a few of the risks you run by ignoring potential roof damage. New Roof, Inc. works to repair or replace your roof and keep your home safe and sound.
DAMAGE SERVICES WE REPAIR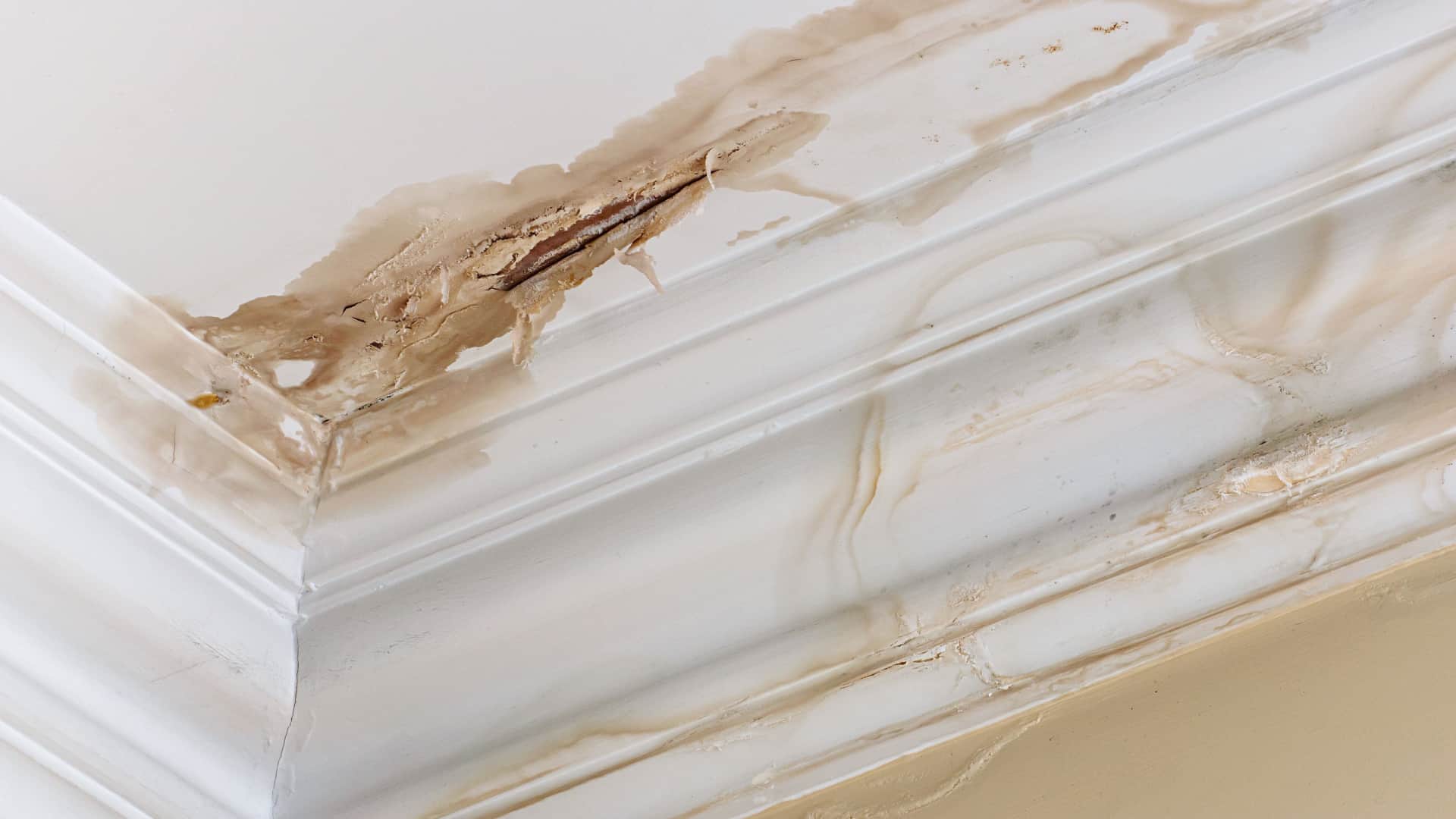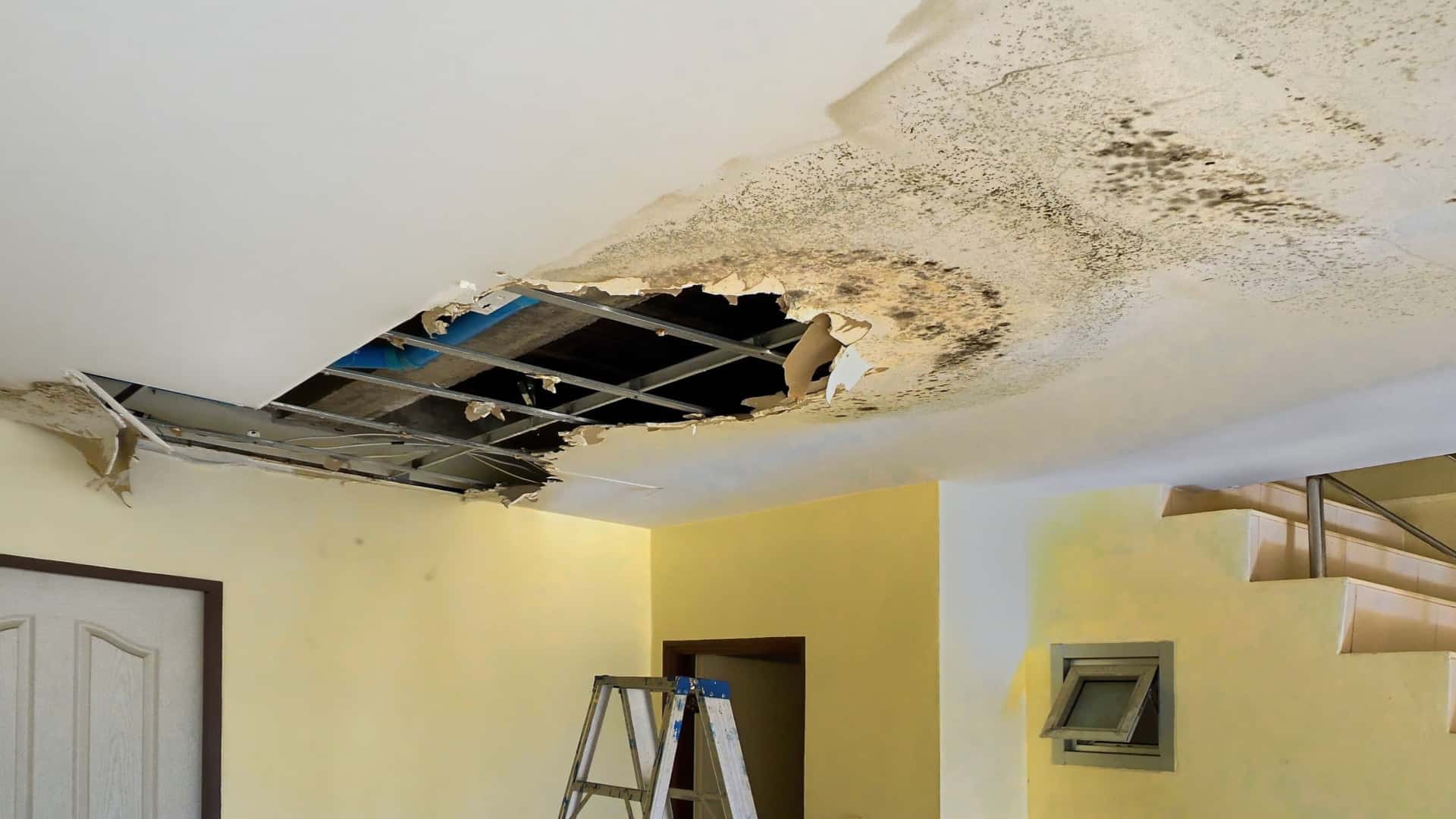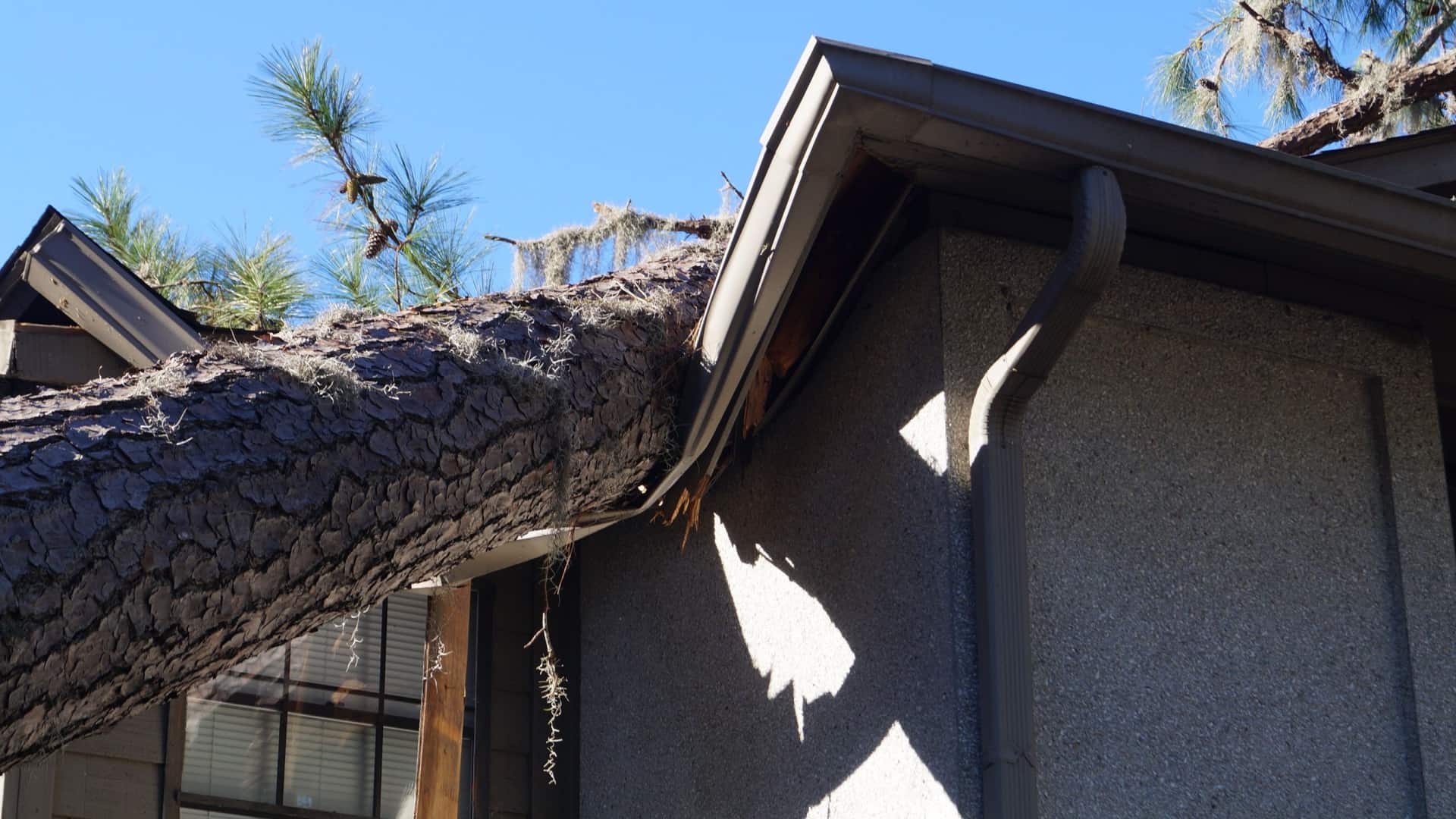 Many of the storms in Michigan bring high winds, strong rains, and tons of snow that can significantly damage even a newer roof. There are a few types of damages that can ruin your roof: hail damage, wind damage, and damage by fallen tree branches. While impact damage is obvious, the signs of wind and hail damage can be a bit more subtle. The good news is that if you have storm damage to your roof, you may be eligible to have your roof replacement covered by your homeowners' insurance policy.
Some of the manufacturers we carry
Thank you for your interest in our roofing company. We offer 24/7 emergency services or you can call us to schedule an appointment for a free estimate on any of our services.