HIGH-QUALITY COMMERCIAL ROOFING IN ANN ARBOR & CANTON, MI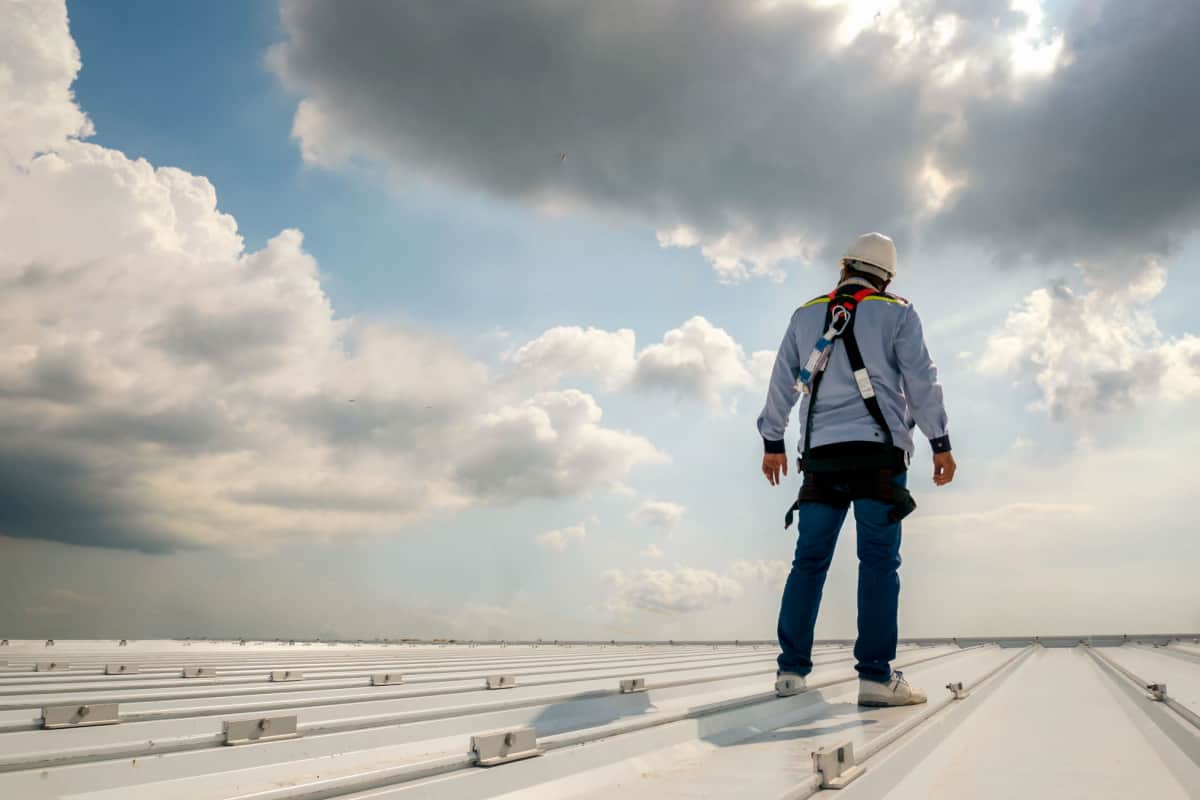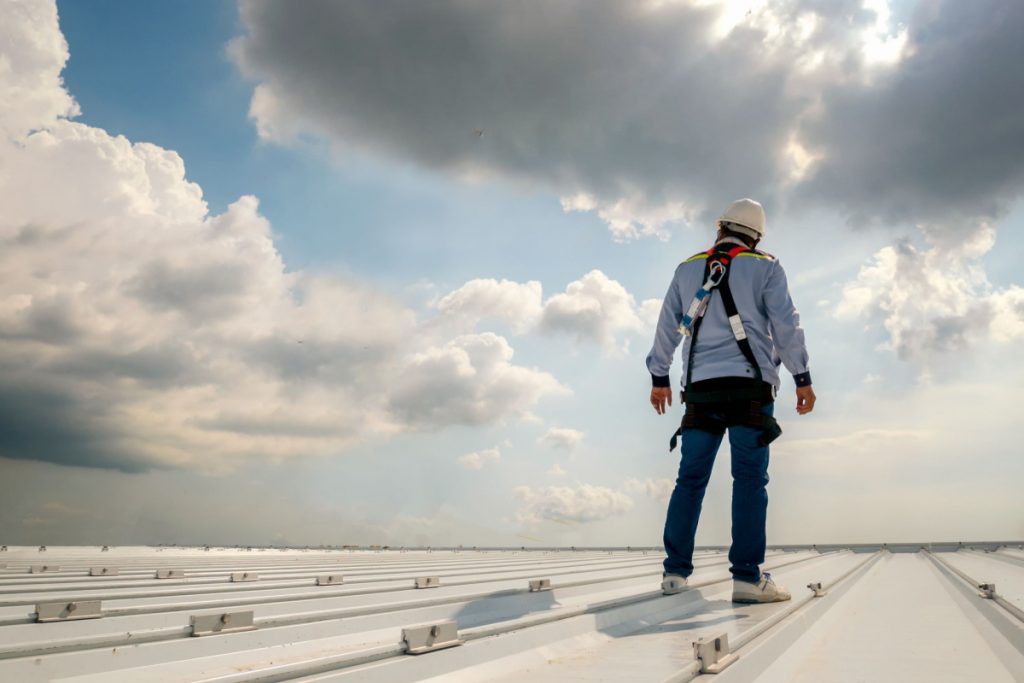 Maintaining commercial roofing is a vital part of doing business. A problematic roof leads to profit loss. Fast action is needed for a roofing system causing interior problems when it needs repairs. We know that your commercial building is a major investment. We also understand that your roof plays a vital part in keeping that investment safe. New Roof, Inc. is Ann Arbor & Canton, MI first choice for roofing repairs and installation for all commercial buildings.
We are able to handle all types of commercial and industrial roofing jobs, regardless of their size or difficulty. We can take on a project as complicated as installing single-ply membrane roofing or as simple as resealing a flat, built-up roof. We will work closely with you and schedule our services, so we cause the least amount of interference in the daily operations of your business. Whether your building has metal roofing with a high pitch or a flat roof system with rubber coverings, you can count on us.
FULL-SERVICE COMMERCIAL ROOFING SERVICES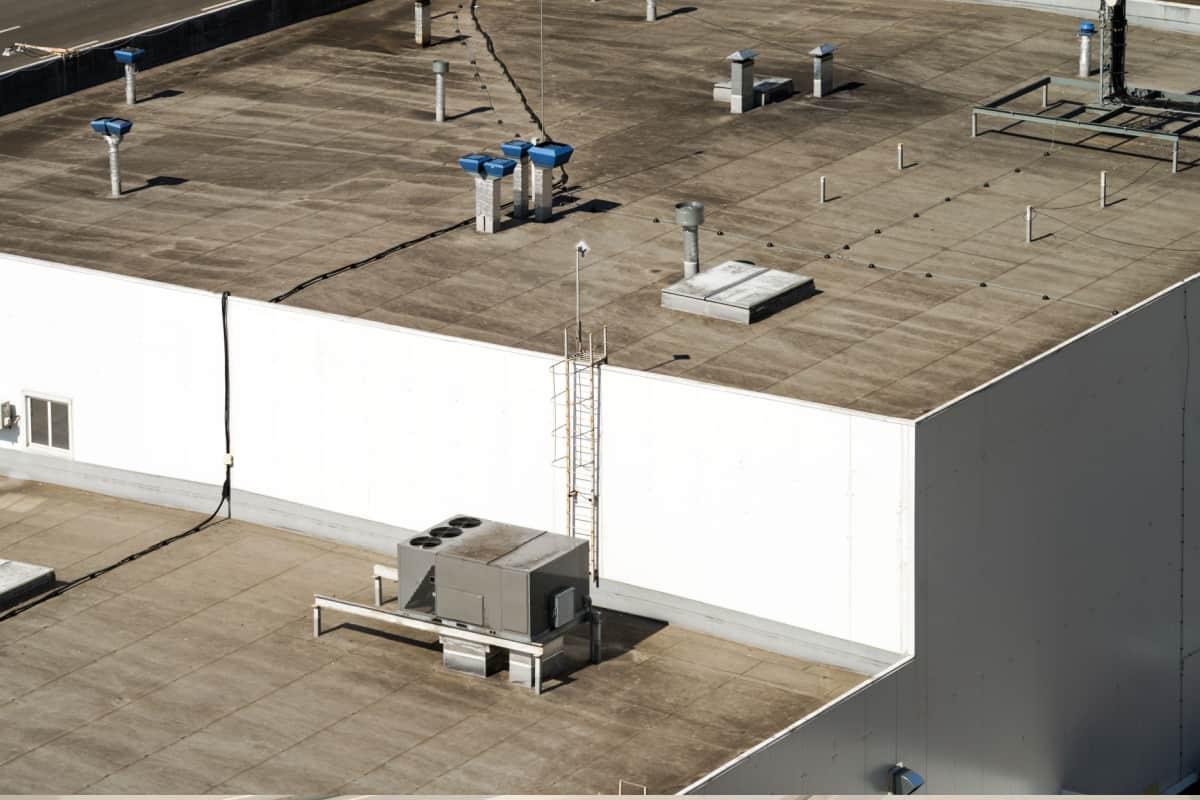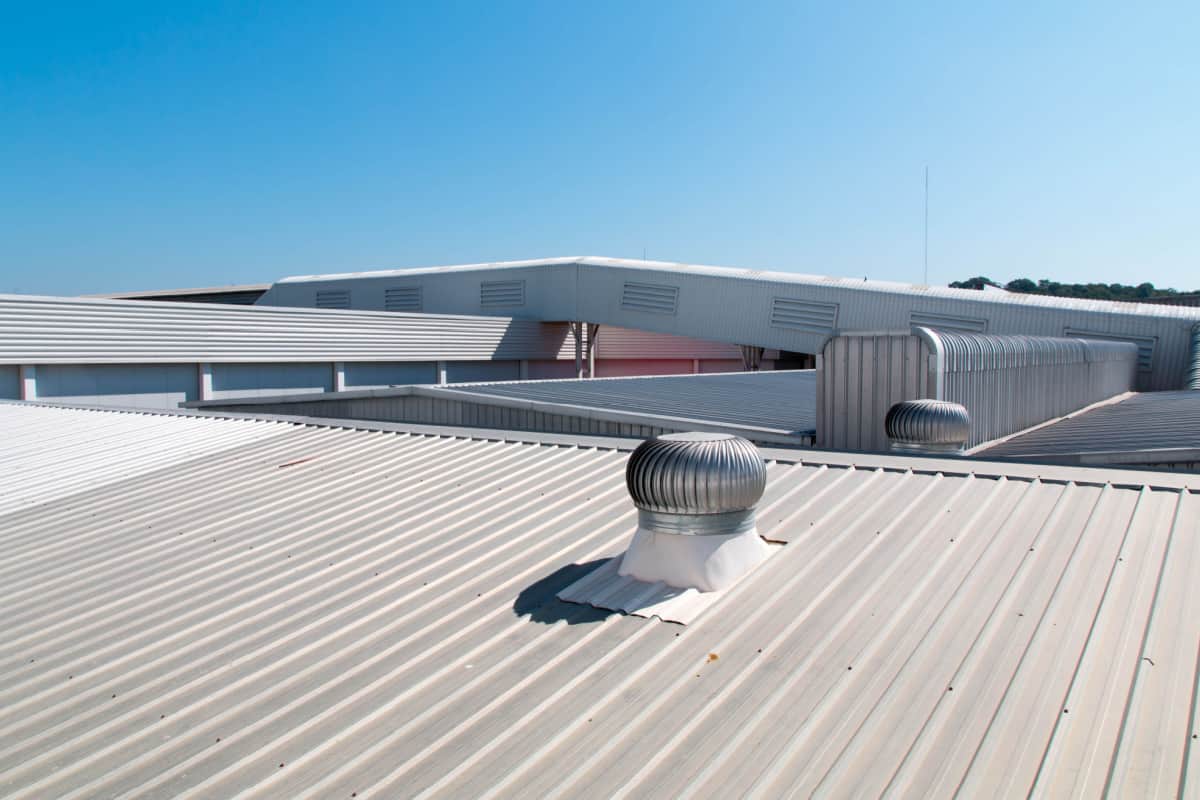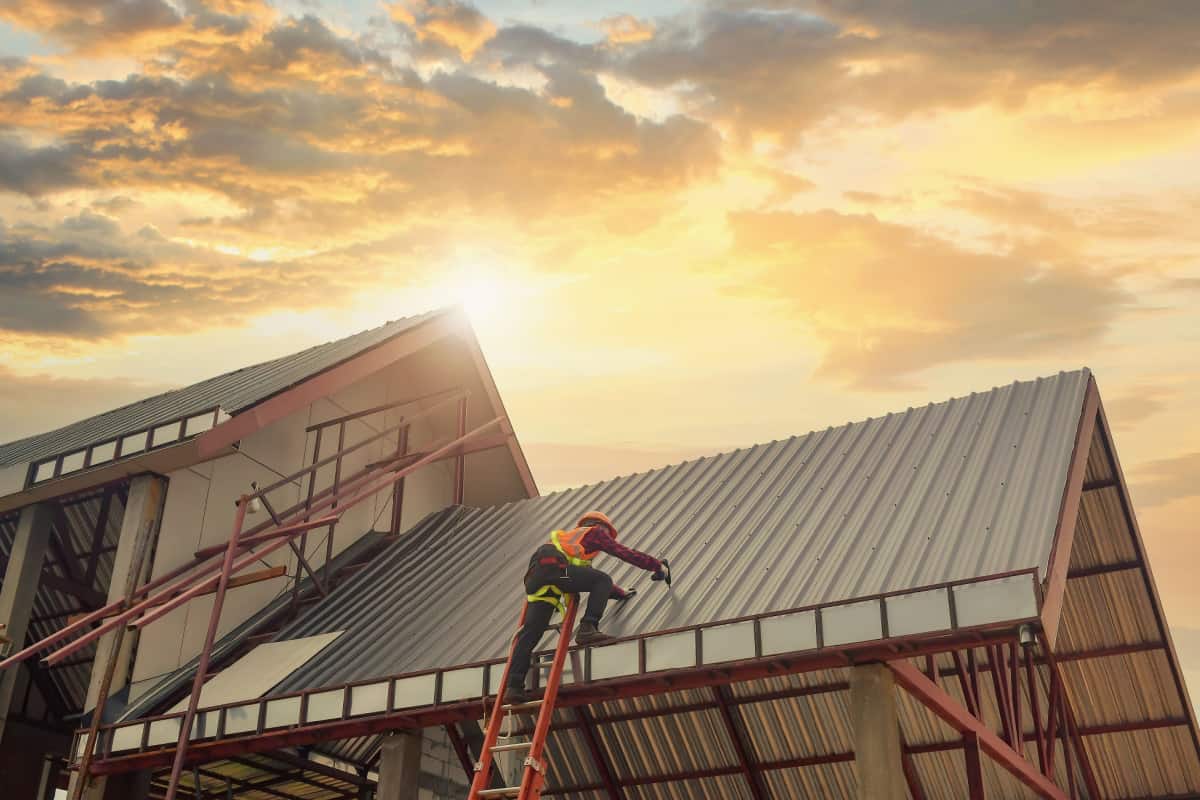 Leaks can be caused by debris build-up from overhanging trees or stopped up down-spouts and gutters or drains built into the roof. Be sure your gutters and/or drains are checked and cleaned out.
Other workers sometimes damage the integrity of your roof. If you have had an HVAC unit, skylight, satellite dish, cable, solar system, vent pipe or some type of attic ventilation installed, or electrical lines run on your roof, or had the house tented, the roof may have been damaged.
Check for wind damage. Stand back from your roof and use binoculars to take a close look.
Occasionally leaks are caused by something OTHER than the roof! During periods of heavy rain, masonry chimneys can actually soak up more water than they can hold and suddenly you have a leak.
CONTACT US TODAY AT (734) 665-5555 IN ANN ARBOR & CANTON, MI FOR OUR COMMERCIAL ROOFING SERVICES.
Some of the manufacturers we carry
Thank you for your interest in our roofing company. We offer 24/7 emergency services or you can call us to schedule an appointment for a free estimate on any of our services.