SIDING AND WINDOWS INSTALLATION IN ANN ARBOR & CANTON, MI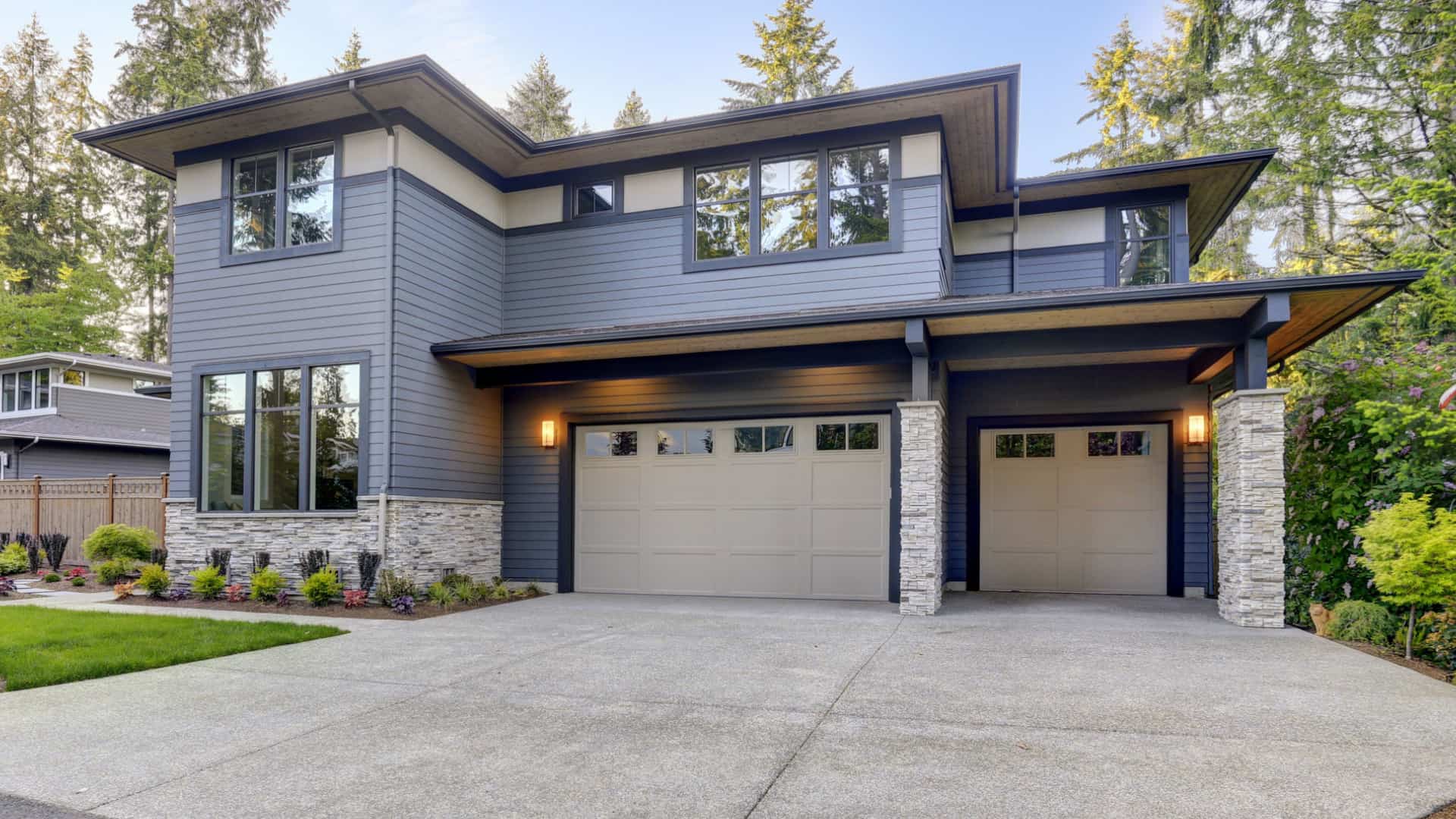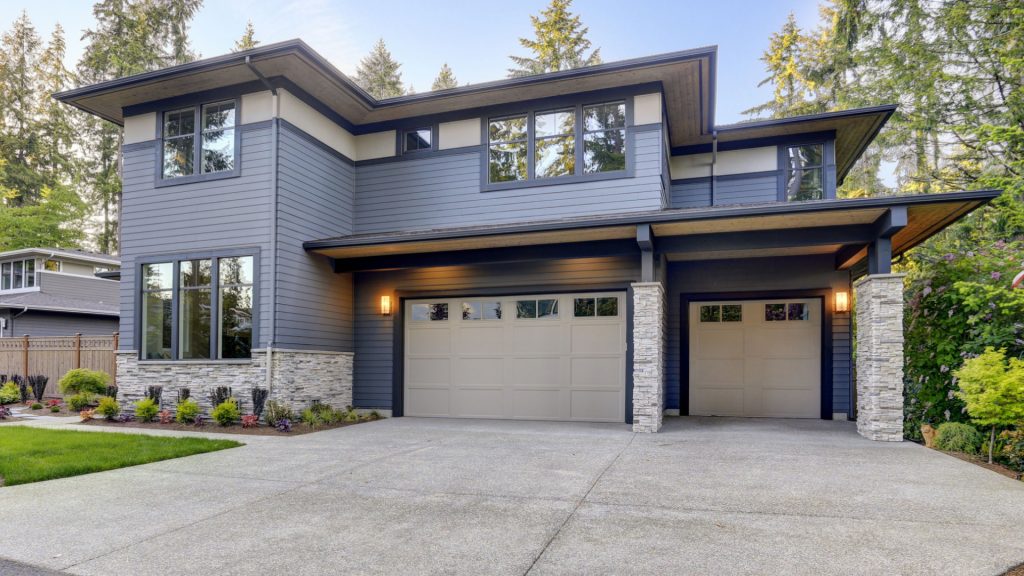 If you are looking for a quality siding and windows contractor, look no further than New Roof, Inc.. We have been siding homes and installing windows in Ann Arbor and Canton, Michigan area since 1978, so you know you can count us to get the job done right, and get it done right the first time. Our expert installers can come to your home, provide you with a free, no obligation estimate, and start working quickly. Our turnaround time is some of the best in the area. New Roof, Inc. offers professional-strength services for both residential and commercial installation. Our sturdy, quality products are built to withstand the strongest of storms and harsh weather conditions.
SIDING
Upgrade your home with new siding that is better insulated from New Roof, Inc. Siding helps keep your home cooler in the summer and warmer in the winter, with little to no effort or maintenance costs. Most common siding that is used is vinyl siding because it keeps your home looking great for years to come. Count on our expert team to apply this nearly indestructible siding to your home quickly and effortlessly, and with quality workmanship. We can also offer additional siding products and services. Contact us today for more information.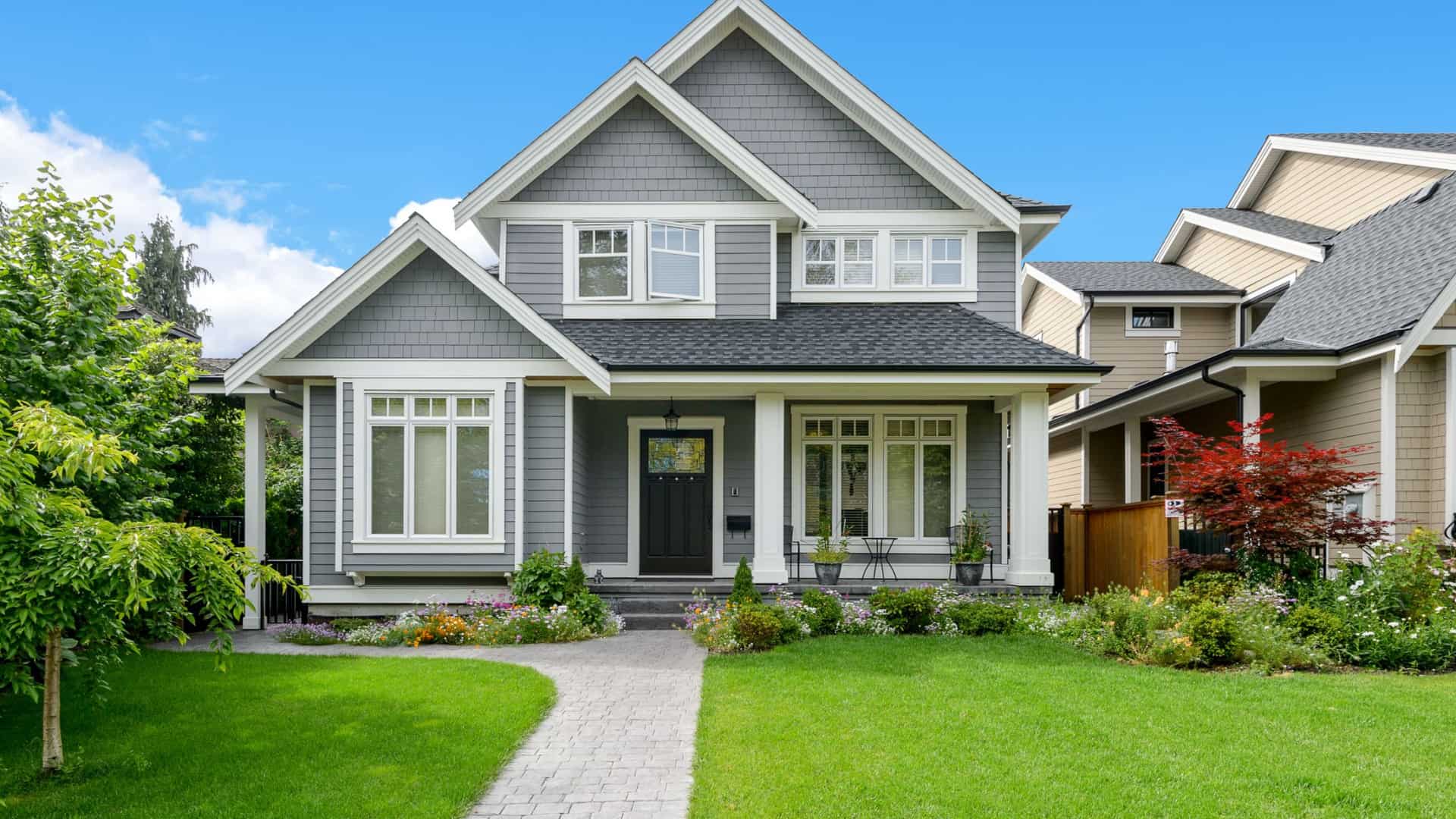 The windows in your home were built to stay strong for many years. The glass protects you from the elements and lets in natural light. However, if your window is damaged in a storm or worn out from years of harsh weather, you might find yourself facing an unexpectedly broken, chipped, or cracked window. At New Roof, Inc., we do much more than just roofs. We have over 40 years of experience installing and replacing windows for both residential and commercial buildings. No matter the window, our team has you covered with great customer satisfaction and high-quality products.
Vinyl
Wood
Double hung
Bay windows
Casement- crank out windows
Egress windows
Block windows
Some of the manufacturers we carry
Thank you for your interest in our roofing company. We offer 24/7 emergency services or you can call us to schedule an appointment for a free estimate on any of our services.