Insulation and Ventilation
QUALITY INSULATION AND VENTILATION SERVICES IN ANN ARBOR & CANTON, MI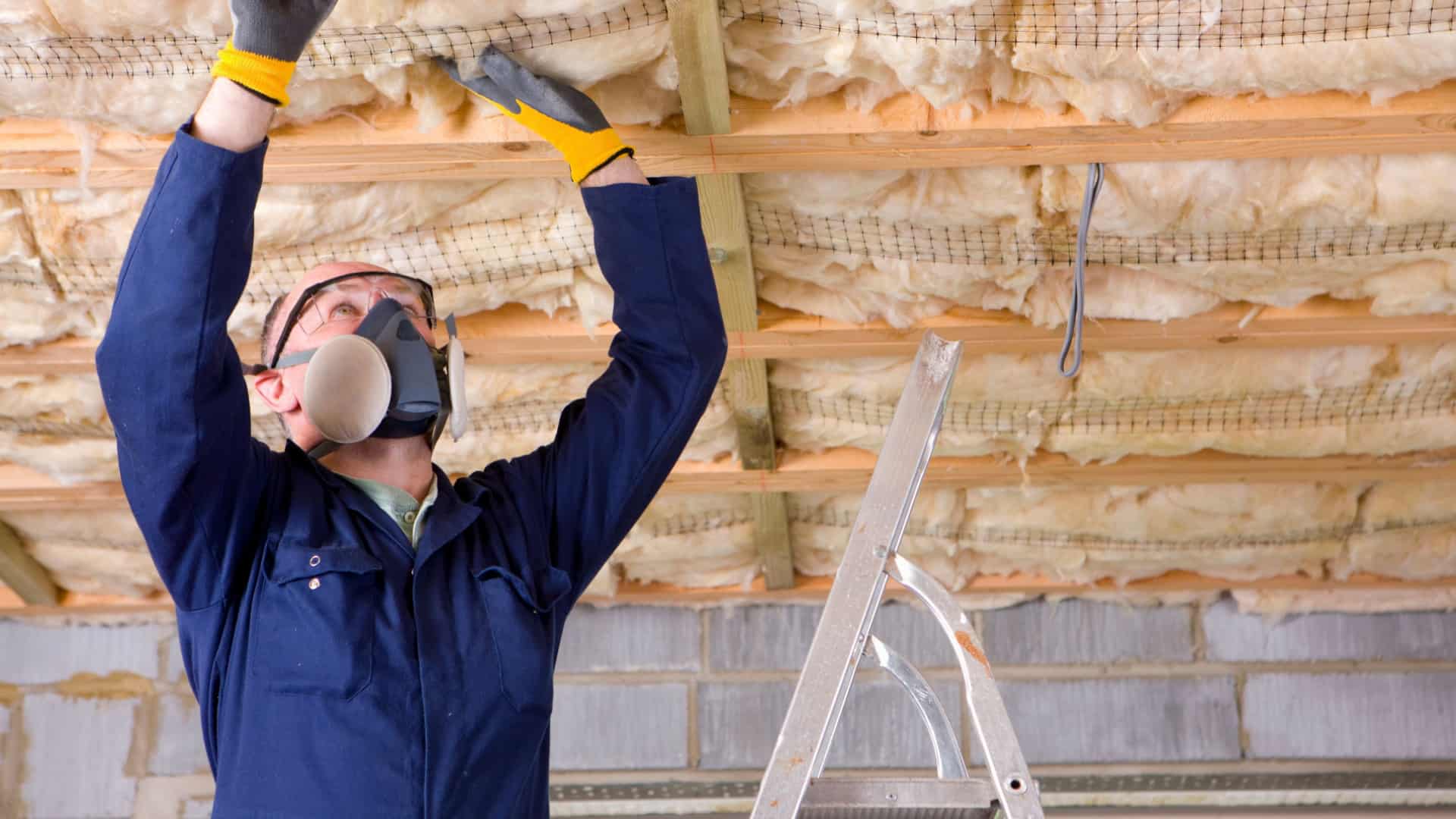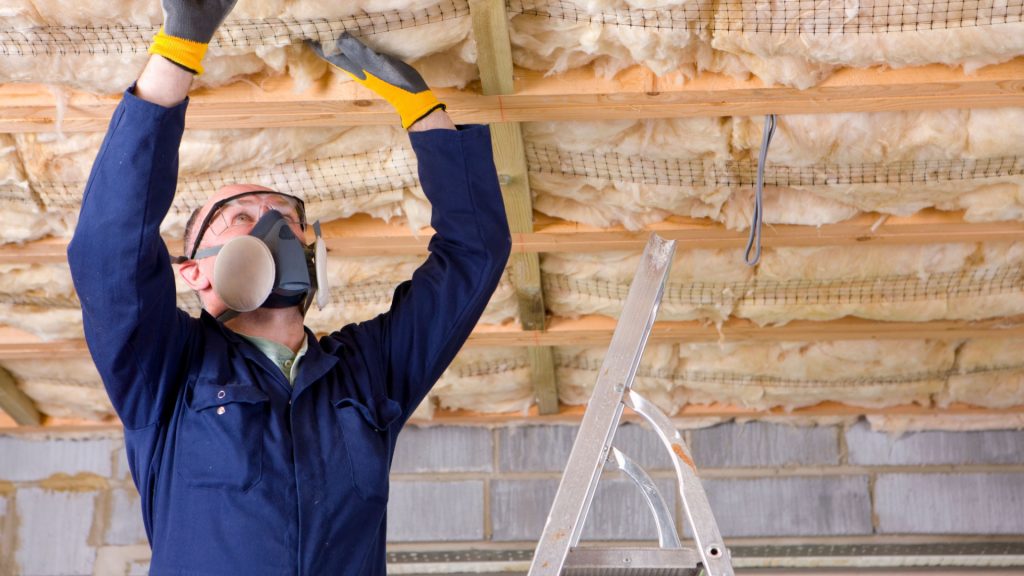 Improve the quality of your air ventilation and save some money on your next energy bill when you call New Roof, Inc for our insulation and ventilation service. Our certified contractors have over 40 years of experience and can help update or install new insulation throughout your home or office. Our insulation service can assist with reducing your energy bill during the summer and winter months. We can also assist with keeping your air clean with our ventilation services. Call us today to schedule an appointment for one or both.
INSULATION
Whether a new or existing home, New Roof, Inc. can assist with installing new insulation throughout your home and office. We can use a couple of different insulations like cellulose or fiberglass, whichever is your preference, we can also give you our opinion to help make the decision. Insulating your attic will save you money on heating bills in winter. Heat rises, therefore by insulating your ceiling you will retain the heat you pay to generate into your home. In summer your attic becomes very hot, by insulating your ceiling you create a barrier between your living space and the hot attic area. If you have air conditioning the unit will not have to run as often, thus saving you money.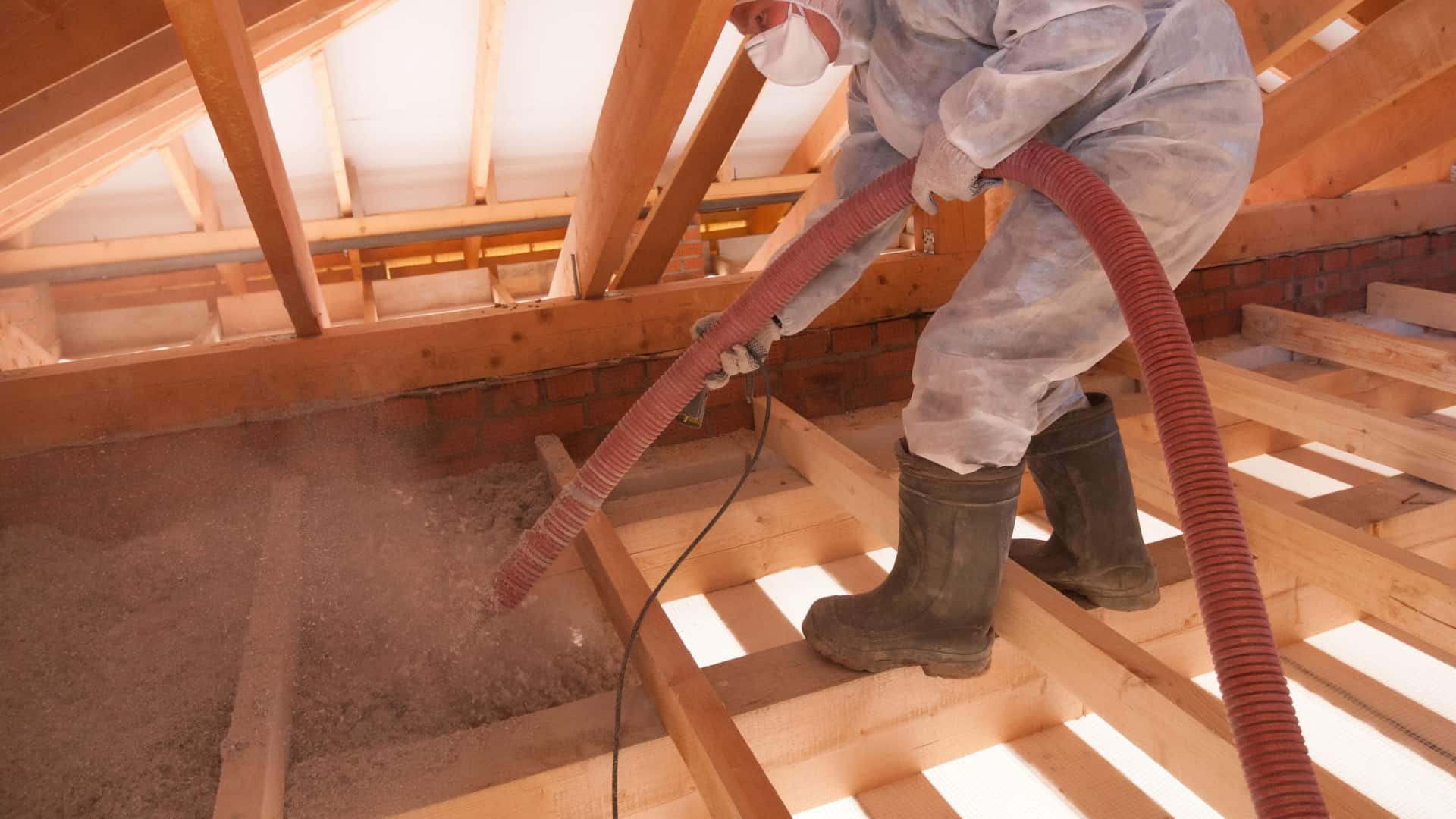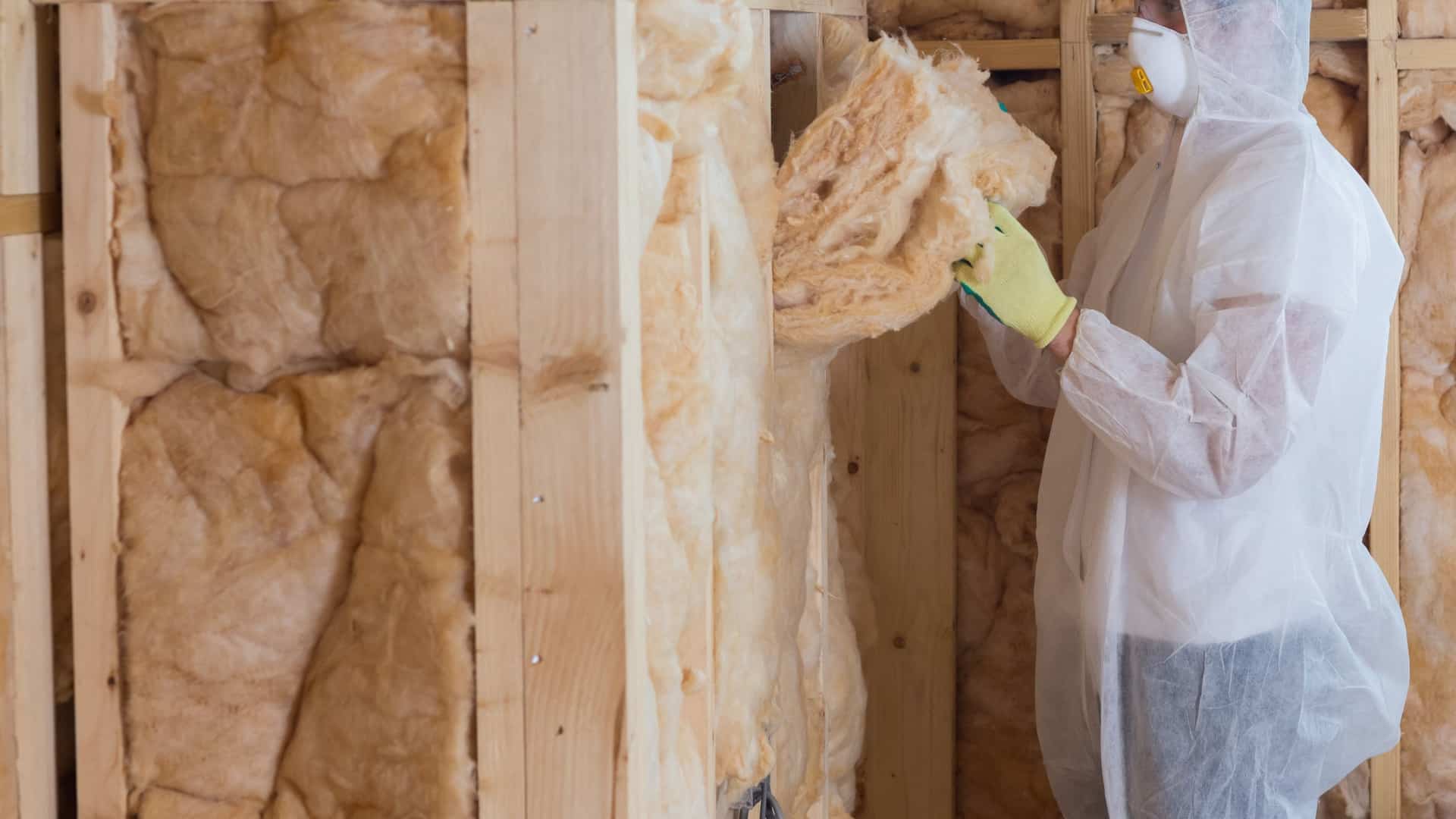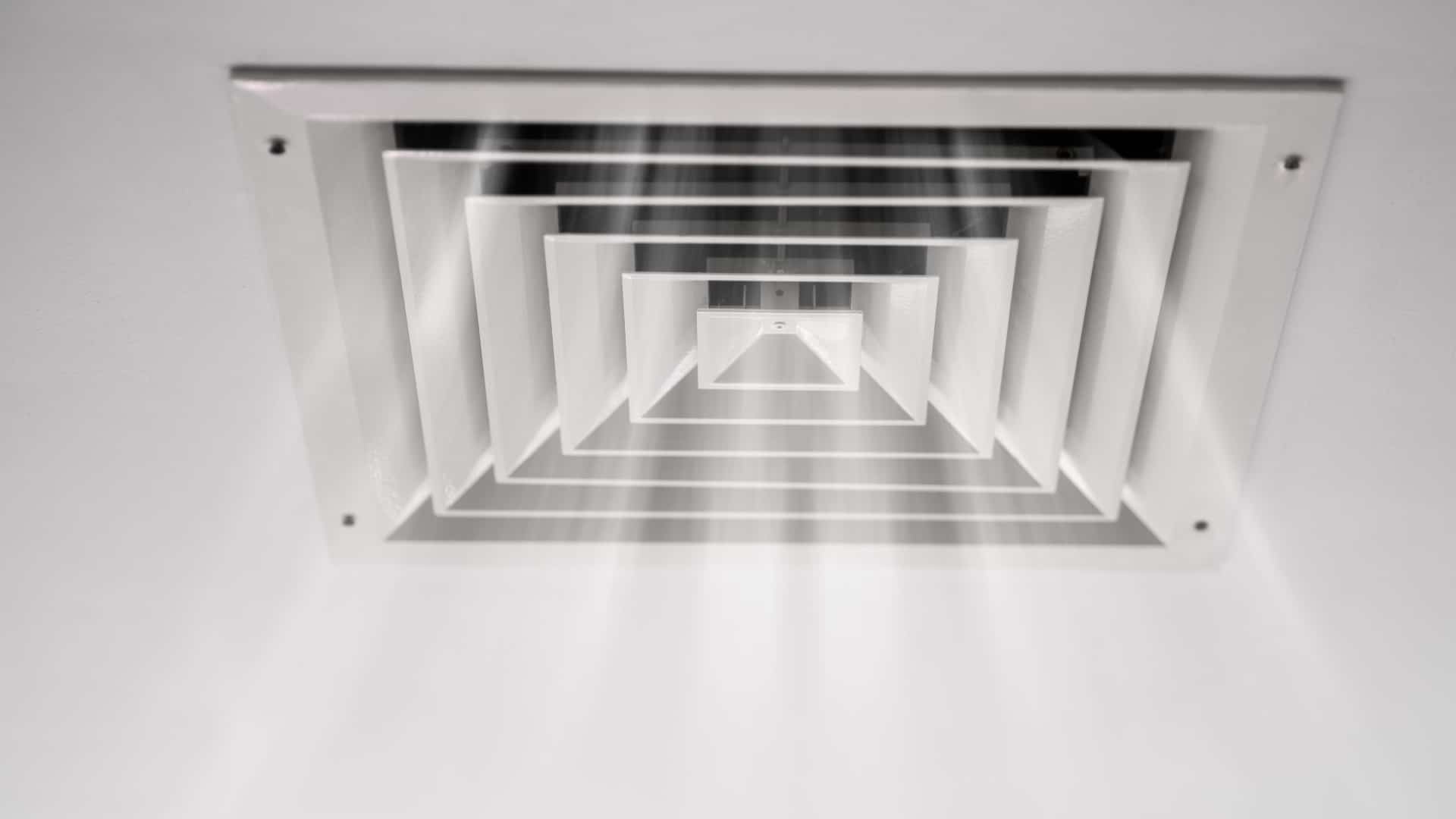 One of the most important thing in a home or office is to create a healthy environment for your family and employees. This starts with proper ventilation system and at New Roof, Inc., we can assist with this. Without proper air movement, people can become more susceptible to being exposed to allergens, mold and other contaminants. At New Roof, Inc. we can assist improving your air ventilation by installing a new whole-house ventilation system. Have the quality air through your home and business, contact us to schedule for a free estimate.
Some of the manufacturers we carry
Thank you for your interest in our roofing company. We offer 24/7 emergency services or you can call us to schedule an appointment for a free estimate on any of our services.