RESIDENTIAL ROOFING IN CANTON, MI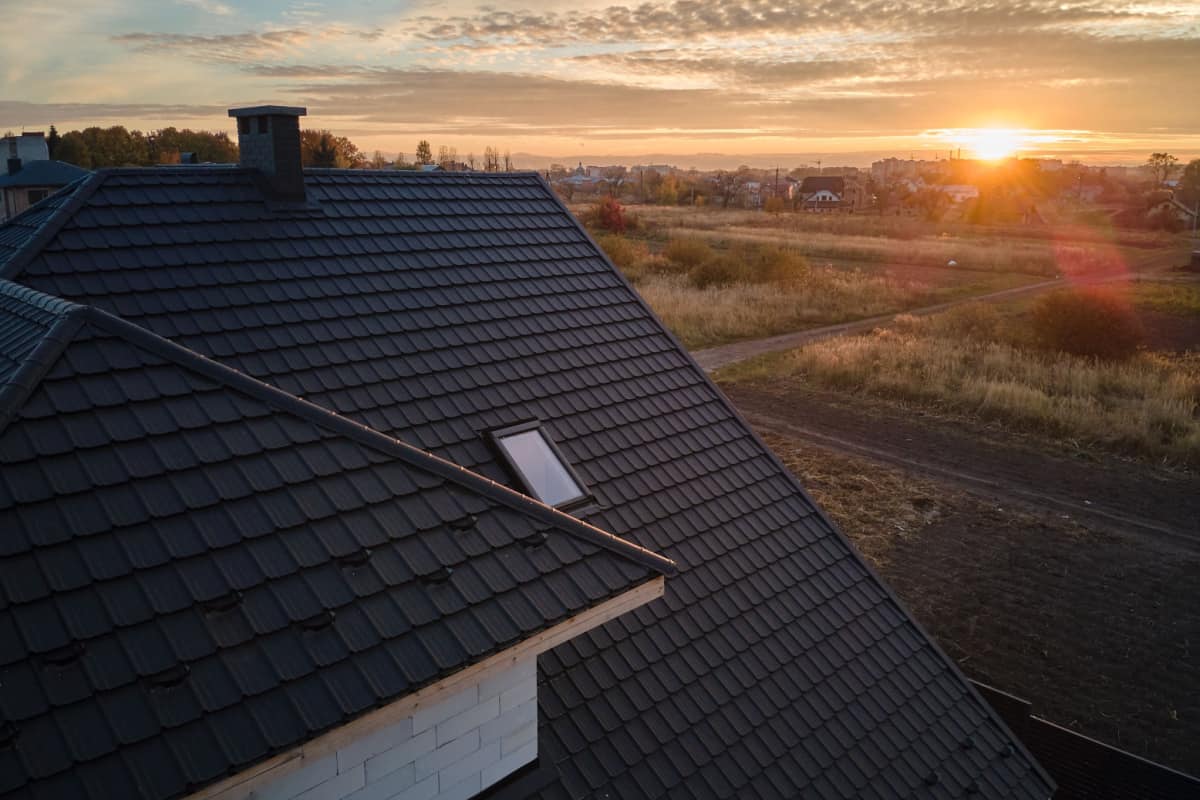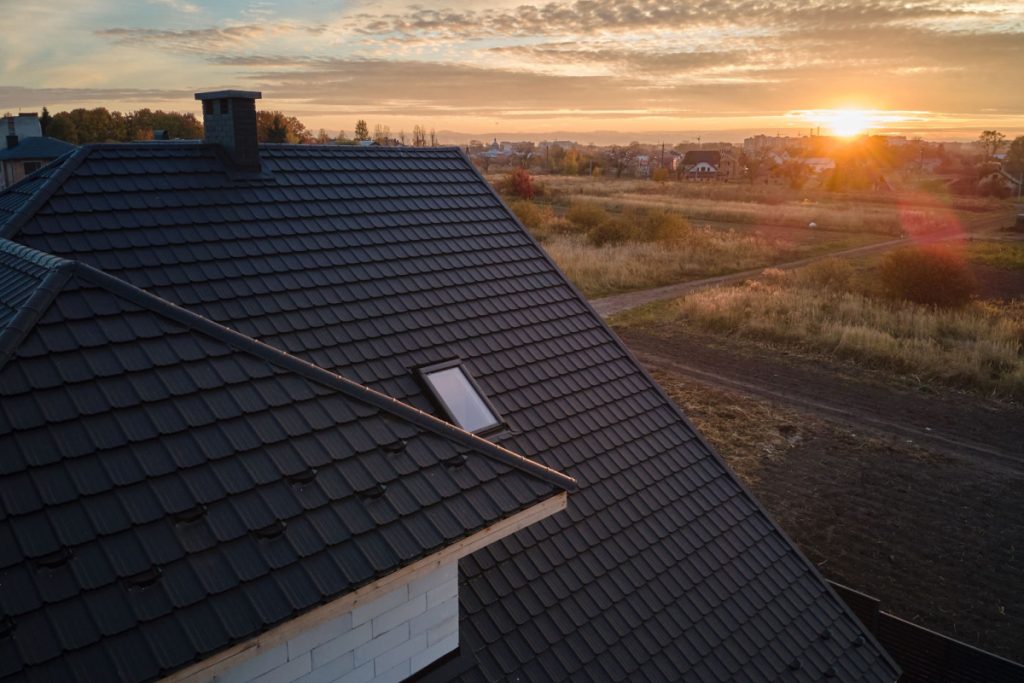 Your roof is what keeps you and your belongings protected from whatever Mother Nature throws at you. Make sure you entrust your residential roofing to professionals you can trust like our team at New Roof, Inc. We provide residential roof installation and residential roof repair services in Ann Arbor & Canton, MI and the surrounding areas. Our specialty is shingle roofing, and we will always ensure your roof is well constructed and well maintained.
SERVICES YOU CAN TRUST
We provide all of the roofing services you need on whatever type of shingles you have or want, including asphalt shingles, metal shingles, and
impact-resistant shingles. We often work on: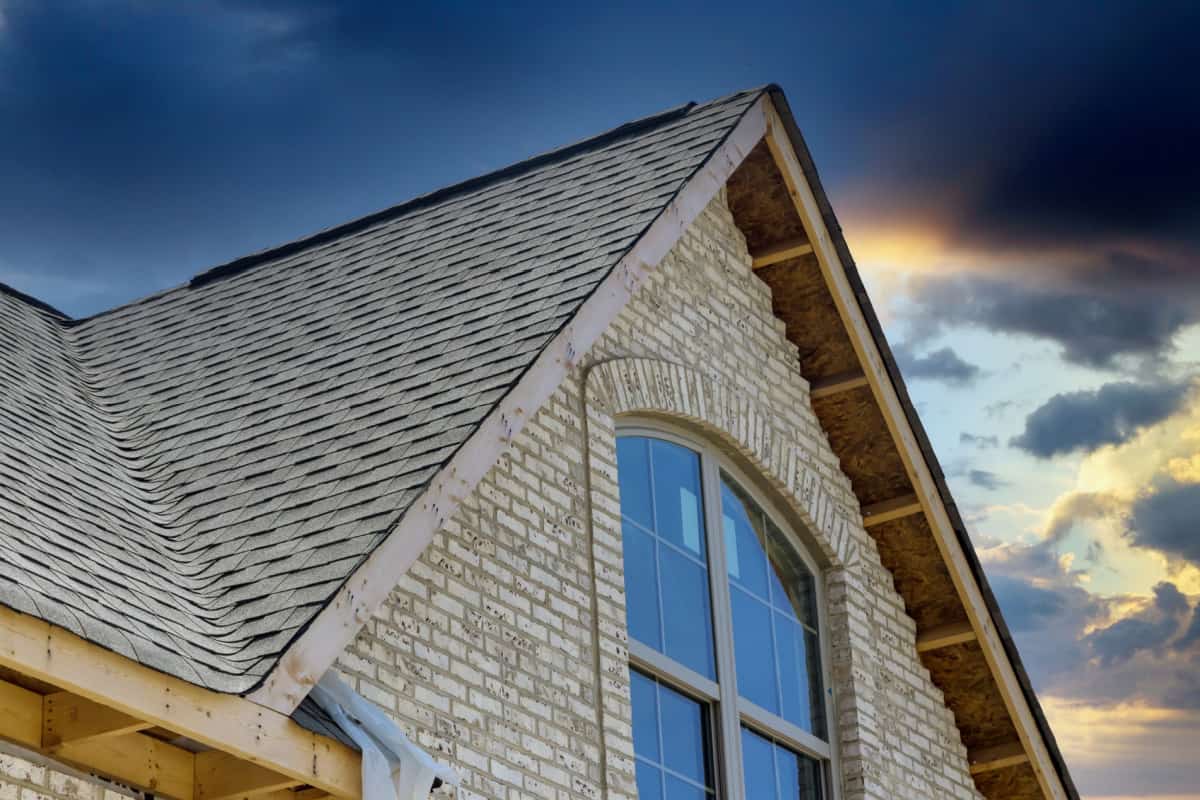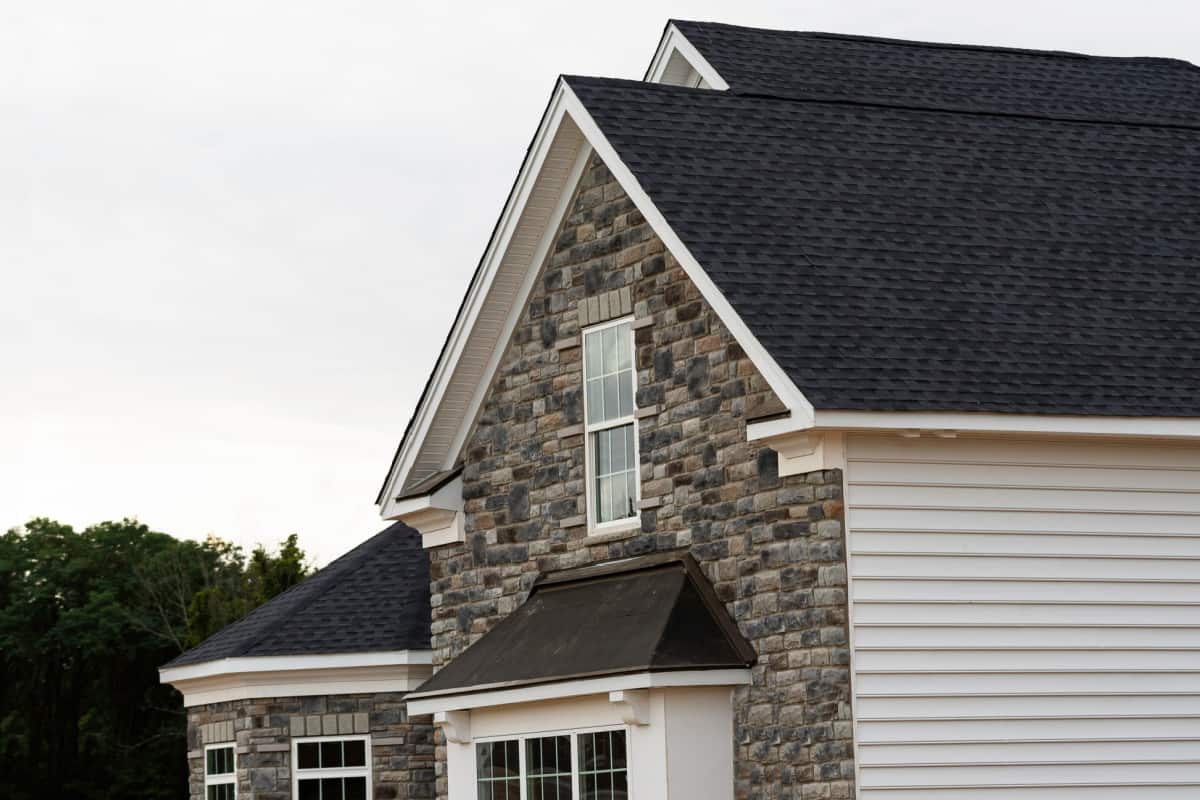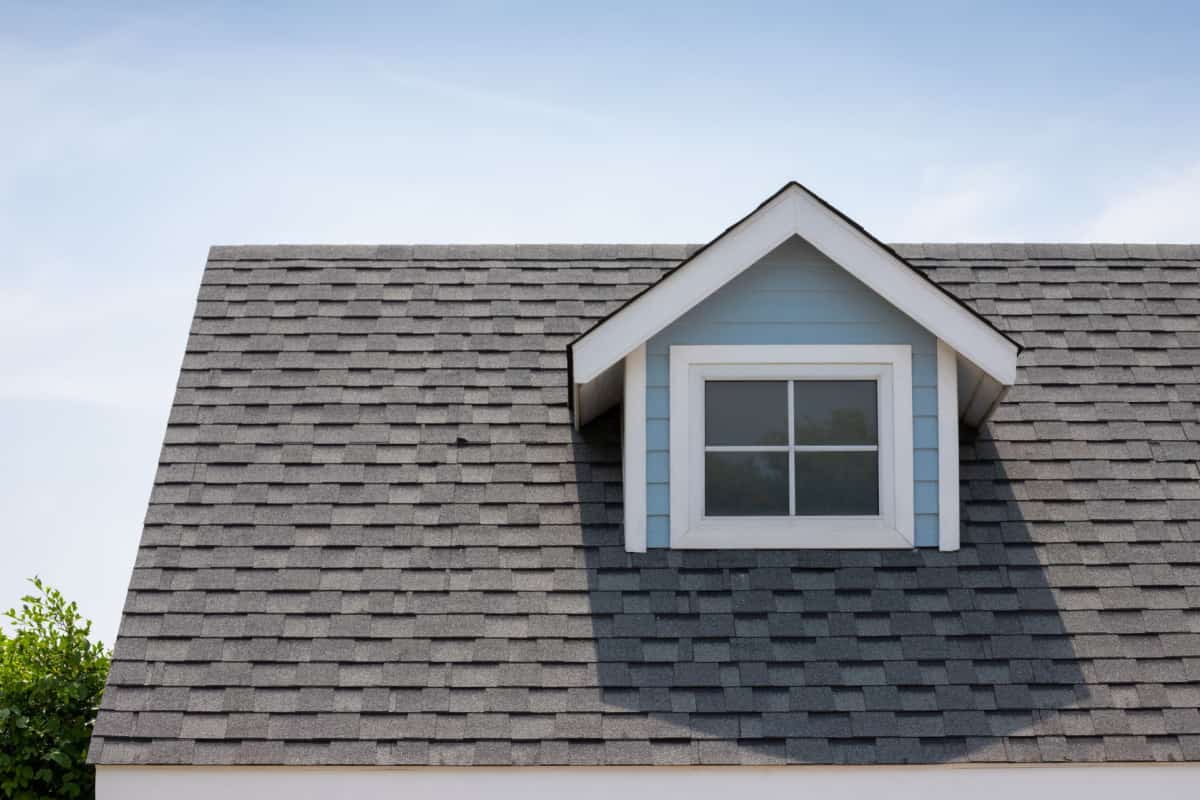 Our team is fully licensed and has over 40 years of experience. To ensure you benefit from that experience, we stay with you from start to finish. Whether you need residential roofing repair or installation, we'll start with a thorough inspection and offer a free estimate. Our team will always give you a roof you can depend on that meets our high standards.
New Roof, Inc., always provides high-quality work on convenient timelines. For example, your residential roofing installation or replacement will only take one day, no matter how big your roof is. If you have an emergency, you can count on us to get there fast to repair your roof before any more damage happens. We'll always be upfront with you about the schedule, the times, and the cost so that you understand exactly what your project entails.
If you need roofing repair or installation services for your home in Ann Arbor or Canton, MI, call our team at (734) 665-5555. We can discuss your needs and give you a free estimate of the work and costs.
Some of the manufacturers we carry
Thank you for your interest in our roofing company. We offer 24/7 emergency services or you can call us to schedule an appointment for a free estimate on any of our services.