Insulation Companies Ann Arbor MI – New Roof, Inc. – Call 734-665-5555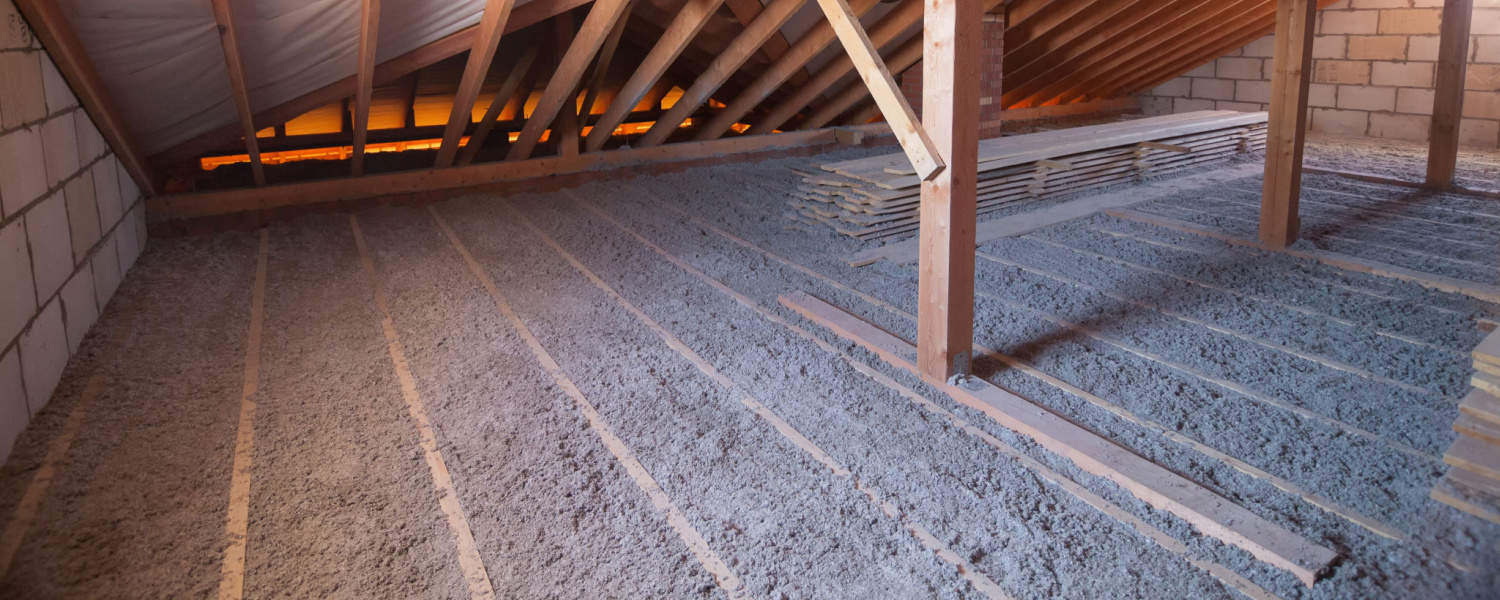 Insulation Companies Ann Arbor MI
Interested in saving some money on your future energy bills? Call New Roof, Inc., to improve your home's air quality and overall comfort with our insulation and ventilation services. Our certified, experienced contractors have more than 40 years of industry experience serving residential customers with top quality products. If you're searching for dependable Insulation Companies Ann Arbor MI, call out team to upgrade or install new, efficient insulation in your home or commercial building. Our insulation services can assist with making your home more energy efficient – especially when your heating and cooling systems are working overtime in the summer and wintertime. We also can assist with improving your indoor air quality with our professional ventilation services.
Whether a you're building a new home or have owned your current home for many years, New Roof, Inc. is your go-to provider for expert installation of new insulation. We can install either fiberglass or cellulose – whichever you prefer. Or, we can recommend which would be the better choice for your home's insulation needs.
Insulating the attic in your home will help save on heating costs this winter. Heat naturally rises, which means that insulating your top floor ceiling helps retain the warmth that you are paying for to keep your household comfortable. Conversely, in the summertime when your attic gets hot, insulating the ceiling creates a barrier in between living spaces and the attic. This will help to ease the burden on your air conditioner and limit cooling costs.
Need Insulation Companies Ann Arbor MI? Call New Roof, Inc. for:
-Installation of new insulation.
-Blown-in insulation.
-Fiberglass.
-Cellulose.
-Mold remediation.
-Insulation baffles.
When your ready to improve the comfort and energy efficiency of your home, call New Roof, Inc., to schedule a free estimate at 734-665-5555.