Insulation Companies Saline MI – New Roof, Inc. – Call 734-665-5555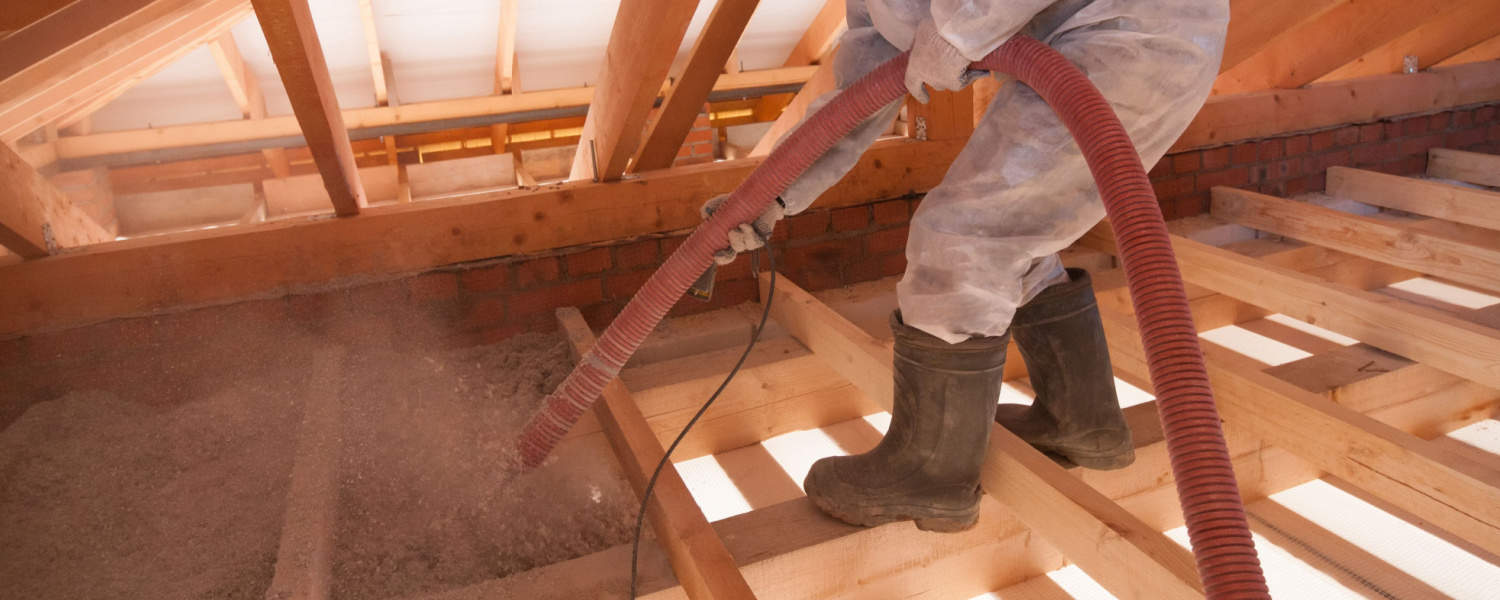 Insulation Companies Saline MI
Has it been quite some time since the insulation in your home or commercial location was replaced? Or, maybe you're a new homeowner and you aren't certain if the current insulation you have is doing an adequate job. The surest way to evaluate the state of your insulation is to contact dependable Insulation Companies Saline MI like New Roof, Inc., for an assessment of your home's energy efficiency. Other signs that your insulation is probably due for replacement include:
-An unanticipated spike in bills. It's natural for utility bills to get higher in the summer and winter seasons in comparison to other times of the year. But that cost increase doesn't need to be extreme. Better quality insulation can help prevent a steep rise in your monthly heating and cooling costs.
If you're noticing recently that your home's energy expenses are dramatically more than they were last year, it's a possible indication that your insulation is not as efficient any longer. Of not replaced, your insulation eventually will become essential useless and even pose a potential health risk.
-Heating and air conditioning issues. Poor insulation can result in some areas of your home feeling drafty and uncomfortable. Furthermore, that means that your heating and cooling systems must consume more and more energy to maintain the temperature settings on your thermostat.
-Pests. As unpleasant as it may be to consider, sometimes insects and rodents will nest inside older insulation. Although fiberglass insulation is effective, it's also relatively easy for pests to tear into. A home that is not sufficiently air-sealed is easier for pests to get into and to make ever larger holes in some kinds of insulation. Fortunately, a spray-foam insulation helps prevent pests.
Call New Roof, Inc., when you're searching for Insulation Companies Saline MI.