Window Companies Saline MI – New Roof, Inc. – Call 734-665-5555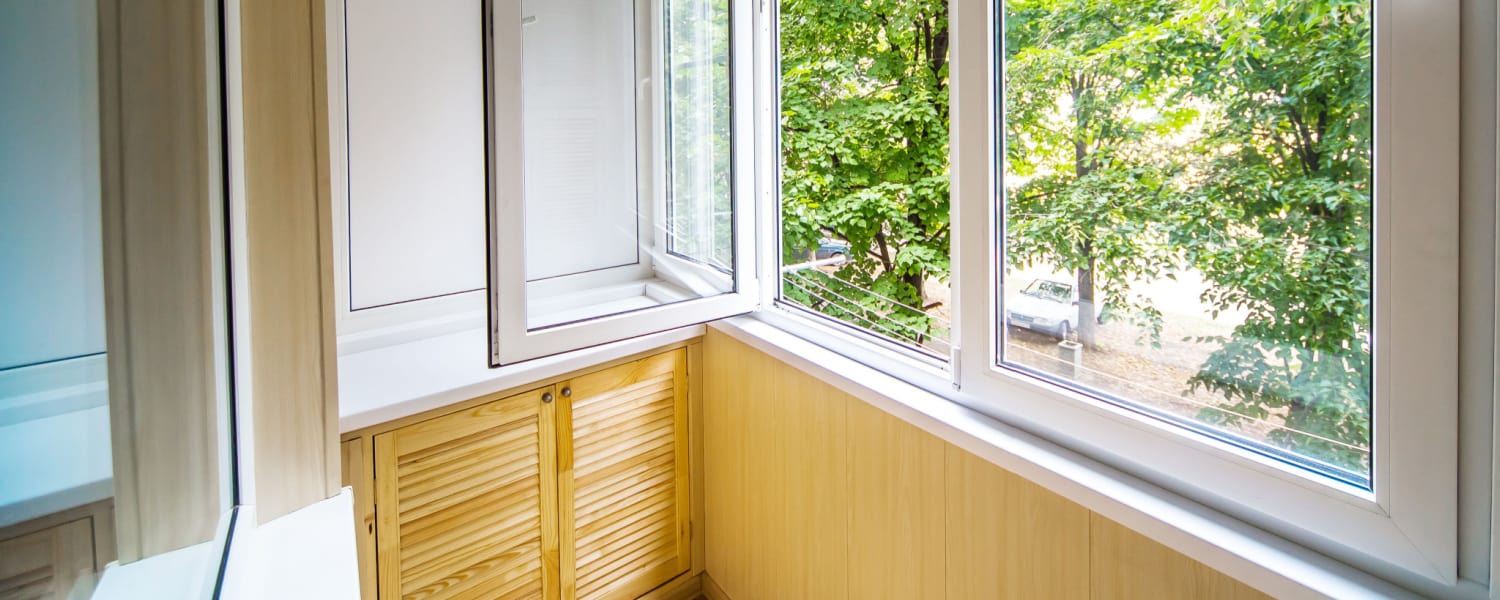 Window Companies Saline MI
Ongoing exposure to strong storms and powerful winds can take a heavy toll on your home's windows. In fact, in some cases they might incur enough damage that repairs will not be sufficient. If your windows are broken, have cracks or show signs of wear like chipping and rattling, call our team to replace them with brand new, high quality windows that will provide your home with an immediate upgrade.
Does Your Home Feel Drafty? It May Be Due to Aging Windows
Do you begin to shiver from cold when you try to relax at home in a favorite chair beside a window? When older single-pane windows near the final year of their lifespan, small gaps and leaks will begin to form in between the frames. After that air-tight, all-important seal between the frames and the glass becomes faulty, you will want to call Window Companies Saline MI to install new windows.
The cracks and holes between the glass panes – even when they are tiny – will permit cold air to flow into your household. Consequently, this causes your furnace to work hard and increase your energy consumption.
Searching for Leading Window Companies Saline MI? Call 734-665-5555
If you're a resident of Michigan, you are probably quite aware of the damaging consequences that moisture and wind can have on your windows. High winds can sometimes cause the glass panes in windows to crack. Similarly, it is not uncommon for severe storms to scratch vinyl cladding.
Our team can install quality windows that are made with a strong fiberglass or aluminum cladding that is configured on the wood frame. The frames are designed to provide lasting insulation. The cladding serves to limit the total amount of maintenance required. Fiberglass and aluminum cladding gives superior protection against high humidity, rain and wind.