Chimney Repair Ann Arbor MI – New Roof, Inc. – Call 734-665-5555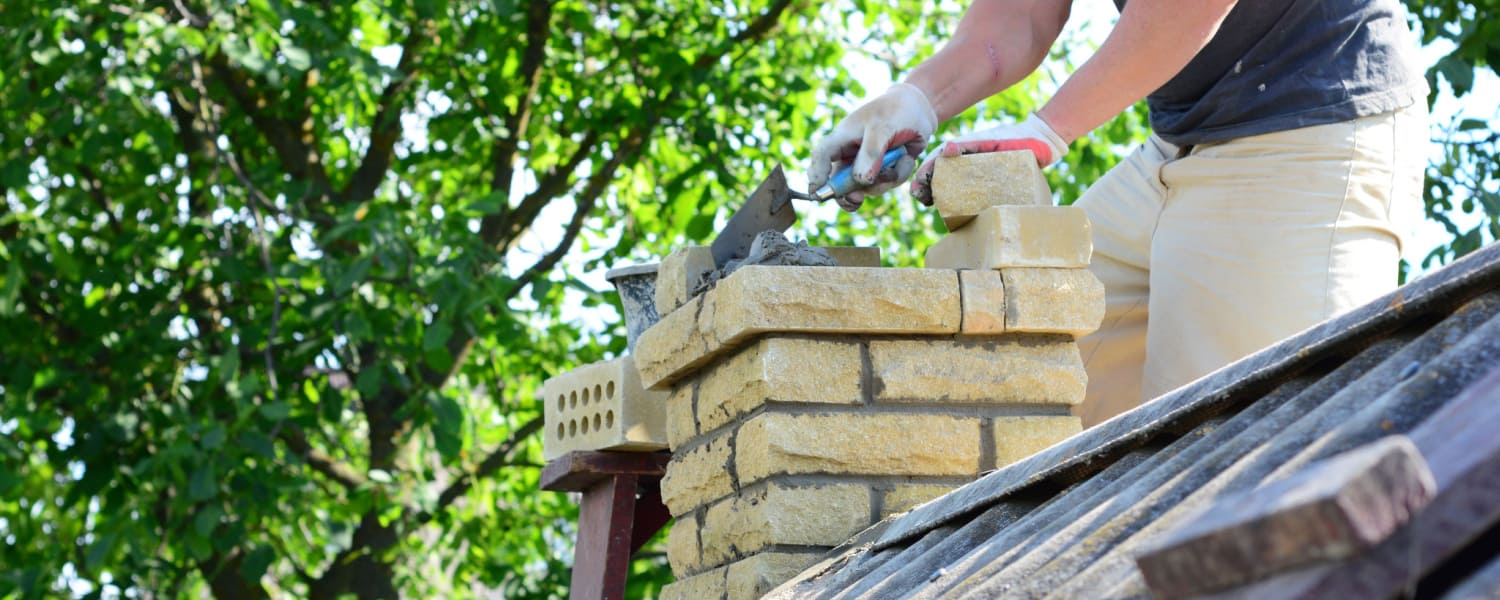 Chimney Repair Ann Arbor MI
When you need rebuilding or Chimney Repair Ann Arbor MI, count on the experienced team at New Roof, Inc. Our veteran-owned company is one of the leading providers of professional chimney services including stonework, leak repairs and tuckpointing. Our employees are licensed, fully insured and ready to assist you. Our objective is to create a healthy and safe environment for every one of our residential and commercial customers through our quality services.
New Roof, Inc. services include:
-Chimney repairs and rebuilding services.
-Leak repair.
–Tuckpointing.
-Storm damage repair.
-Historical renovations.
-Chimney hoods and caps.
-Stonework and waterproofing.
-Installation of stainless screens to prevent birds and animals from entering your chimney.
-Flashing. (Lead, copper and aluminum.)
Customer Care is Always Our #1 Priority
A properly maintained and functioning chimney is essential for keeping your home safely warm while also increasing its energy efficiency. Our knowledgeable, high-quality Chimney Repair Ann Arbor MI services can help ensure your chimney stays in optimal condition.
Our technicians utilize specialty tools and equipment to get the job done effectively. Our employees are dedicated to providing excellent customer care and will do our best to ensure your satisfaction. Regardless of what type of chimney services you'll need, you can depend on us for ideal solutions and competitive pricing.
While some problems with chimneys are interior, there are other that are fairly easy to identify with a visual assessment. For instance, the appearance of your masonry is one of the components that will show signs that you need chimney repair. Despite its rough exterior, your masonry tends to absorb moisture. This can be a hazard that causes other problems such as mold growth.
When your chimney's bricks absorb too much moisture, they can start to chip or shift out of position. Anytime you spot chunks of mortar lying near your chimney or the bricks sliding out of place, call us for professional chimney repair.