Residential Roofing Companies Canton MI – New Roof Inc. – Call 734-665-5555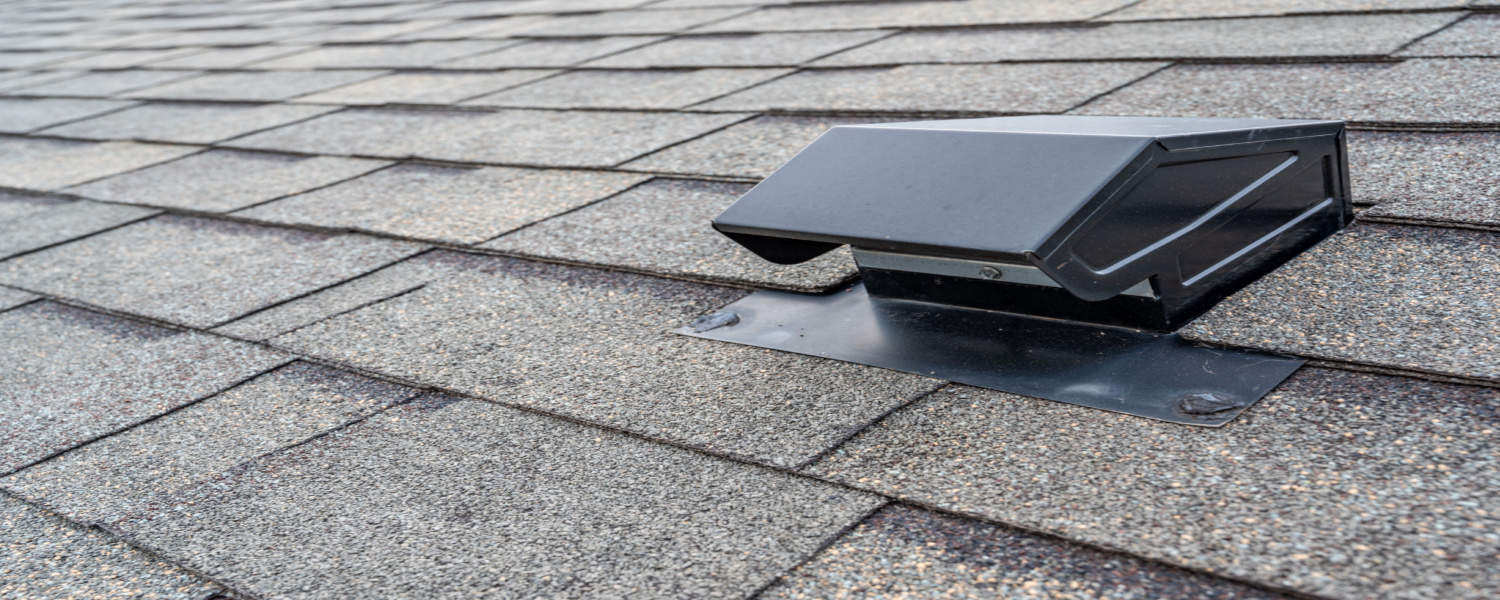 Residential Roofing Companies Canton MI
If your roof shows any of the following problems, call New Roof, among the leading reliable Residential Roofing Companies Canton MI, for replacement.
Sagging
A sagging roof poses a great danger if not attended to. If the surface area of the sagging roof is larger than the area that's not sagging, then it's time to fully replace your roof. While replacing the roof it's advisable to note the weather factors that are most common in the area. If the area is prone to strong winds, hailstorms, or snow, find the type of roofing that is resistant. Our experienced roofing team can recommend which materials would be ideal for your home.
Moss, Molds, and Fungi
Having moss on or around your rooftop means that it's trapping moisture, which means it needs replacement. The moisture makes the wood rot, damaging the underlying surfaces such as the ceiling. To minimize the spread of these plants, sweep them off using a stiff brush.
Missing shingles
Missing or even damaged shingles due to wear and tear is a sign that your roof may be needing a total replacement. This decision is especially important if you have repaired it regularly in the past years.
Skylight Leaks
Skylights are flat clear surfaces installed in the roofs to allow natural light to get in the home. The skylights are nailed and sealed with flashing. If they are not properly fitted this can lead to leaking. The flashing used to seal can also develop cracks with time, leading to leakage. Finding a qualified professional is key to repairing a leaking skylight.
Your Roof is Over 25 Years Old
When considering replacing your roof, age is key to deciding. An aged roof is worn out and may not be in good shape to withstand harsh conditions. An old roof is characterized by rusted roof valleys, gaps in the flashing, and missing tiles or shingles.
If you're searching for Residential Roofing Companies Canton MI, contact us today for a free estimate!