Residential Roofing Companies Saline MI – New Roof Inc. – Call for a Free Estimate at 734-665-5555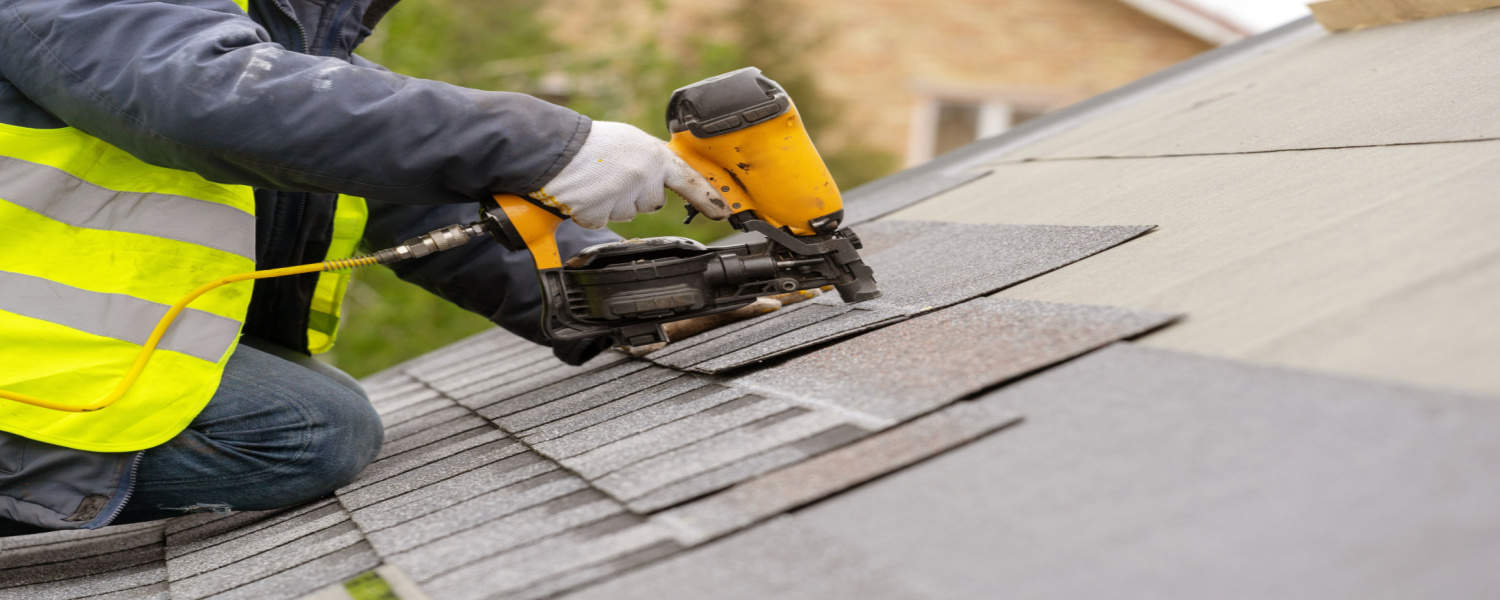 Residential Roofing Companies Saline MI
When you need cost-effective solutions from Residential Roofing Companies Saline MI, look no further than New Roof Inc. Call us for a free estimate on repairs if your roof is showing:
-Buckled shingles. Ripples, blistering and buckled shingles can be a sign of multiple problems and the need for roof replacement. These signs include: aged shingles, poor ventilation, faulty installation, multiple shingle layer, damaged sheathing and wet underlayment. Shingles undergo a natural process of aging where physical, noticeable changes can start to occur. When these alterations become easily visible from ground level, your home might be due for a new roof. An aging roof means that the roof deck is vulnerable to the elements more and more with each passing season. That's why it's important to be proactive and contact New Roof Inc. for quick service.
Regardless what's causing the problems, it is essential to fix even what may seem like a minor issue promptly. Acting sooner rather than later on repairs or a roof replacement will save on your time and expense.
The safe condition and overall integrity of your house is reliant upon a roof that's in top condition. Even minor damages can leave your home susceptible to leaks, mold growth and infestations. All of which lead to costly repairs later on and shorten the lifespan of your roof. Additionally, your roof serves an obviously major role in your home's insulation and weatherproofing. Without a structurally sound roof, a home can lose a lot of energy efficiency. Lastly, a roof that is in less than ideal condition can diminish your home's value on the real estate market.
At New Roof Inc., we're experts in repairs and affordable roof replacement. If you're seeing some the warning signs we mention here don't hesitate to call us and schedule a roof inspection. After a close assessment of your home's roof, we'll explain what we find and recommend your best options.
Looking for quality Residential Roofing Companies Saline MI? Call New Roof Inc. today at 734-665-5555.