Roofing Contractor Canton MI – New Roof Inc. – Call 734-665-5555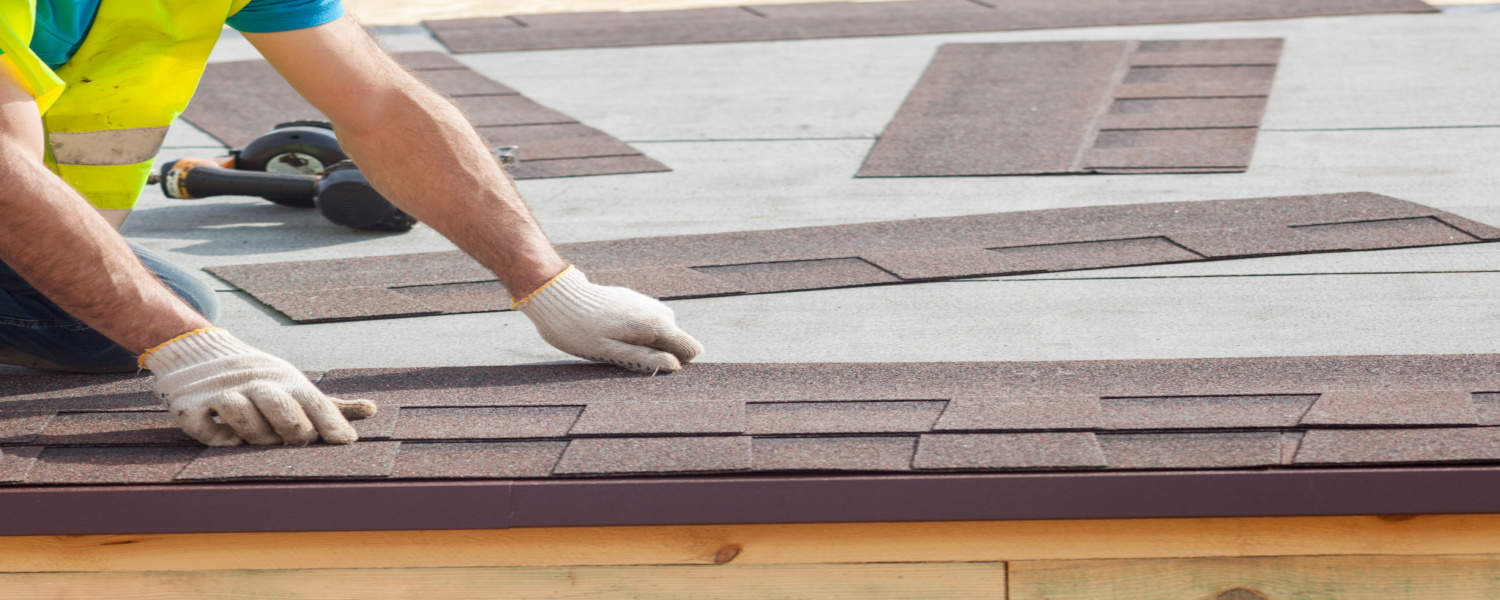 Roofing Contractor Canton MI
Is your roof getting on in years and starting to sag in some areas? This could be due to deep water damage or structural issues. The structure supporting the roof may cave inward, leading to sagging of the roof. This may be brought about by rotting wood or worn-out metal frames due to age. The problem can be solved by replacing the rafters or adding extra struts to support the roof. A sagging roof can be detected from the exterior or from inside the attic.
It may also be a sign than the roofing material is too heavy for the structure of your home. This may require a replacement with lighter roofing material.
Call New Roof, Inc., your local Roofing Contractor Canton MI for a free estimate on our professional services if your roof is sagging or if you notice that it has missing or broken shingles.
If the shingles are missing or broken it is a sign that the roof requires repair. This may be due to water damage or faulty installation. In some areas, hailstorms and strong winds may lead to breaking off of shingles. Repair is necessary to prevent further damage to the roof. It's always advisable to check the roofs after a storm and rains to ensure they are in good shape. If the missing shingles are due to faulty installation you may need to notify the roofing company to come and recheck the work.
Repairing your roof in a timely manner is important due to unpredictable weather conditions. To keep your family safe, watch out for any alarming signs that suggest your roof needs a repair. When doing roof replacement, choose a long-lasting roof that will reduce your maintenance cost in the future.
When you need an reputable Roofing Contractor Canton MI, contact us right away to schedule an estimate – we can restore or replace your roof with quality materials at very competitive pricing.