Storm Damage Roof Repair Saline MI – New Roof Inc. – Call 734-665-5555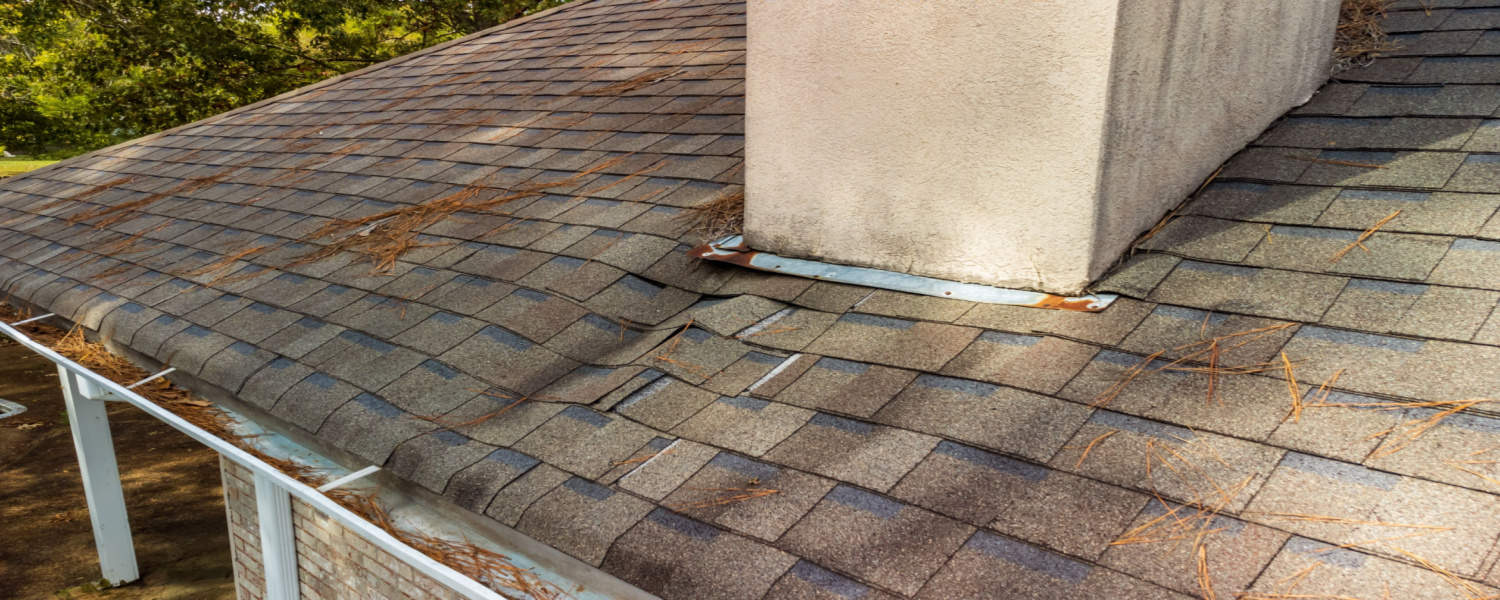 Storm Damage Roof Repair Saline MI
During a heavy storm with powerful winds, it's not only the shingles on your roof that can take a lot of punishment. Watch for indications of damage on other areas of your roof, as well. Gutters, flashing, soffits and fascia can be affected, too. Strong winds can cause leaves and debris to form clogs in gutters and downspouts and fittings can become loose. Furthermore, wind can shift flashings out of proper place and even break the seal. Following a hailstorm, check for cracks, dents or loosening of integral sections of your roof sections. The bigger the hailstones, the worse the damage may be.
Damage from Trees Branches and Debris
In the unfortunate event a powerful storm causes a whole tree to fall onto the roof of your home, it's not something you're likely to miss. But branches or other debris can land on your roof in a storm and the damage the results might not be as immediately noticeable without doing a thorough inspection. The wreckage can present not just a safety risk, but the impact might damage the shingles or compromise the structural integrity of your roof.
Need Storm Damage Roof Repair Saline MI? Call 734-665-5555 for a Free Estimate
In addition to your roof, take a close look at your chimney after a storm. Major thunderstorms can result in issues with the flashing seal surrounding your chimney. When this occurs, the chimney might not sit straight any longer and even tilt at an angle. However, it might not be immediately apparent, so you'll need to look closely to detect any slight changes in the position of your chimney. In many cases, a chimney leak won't be visible right away, so it's a good idea to call the chimney and Storm Damage Roof Repair Saline MI experts to inspect.