Commercial Roofing Companies Saline MI – New Roof Inc. – Call 734-665-5555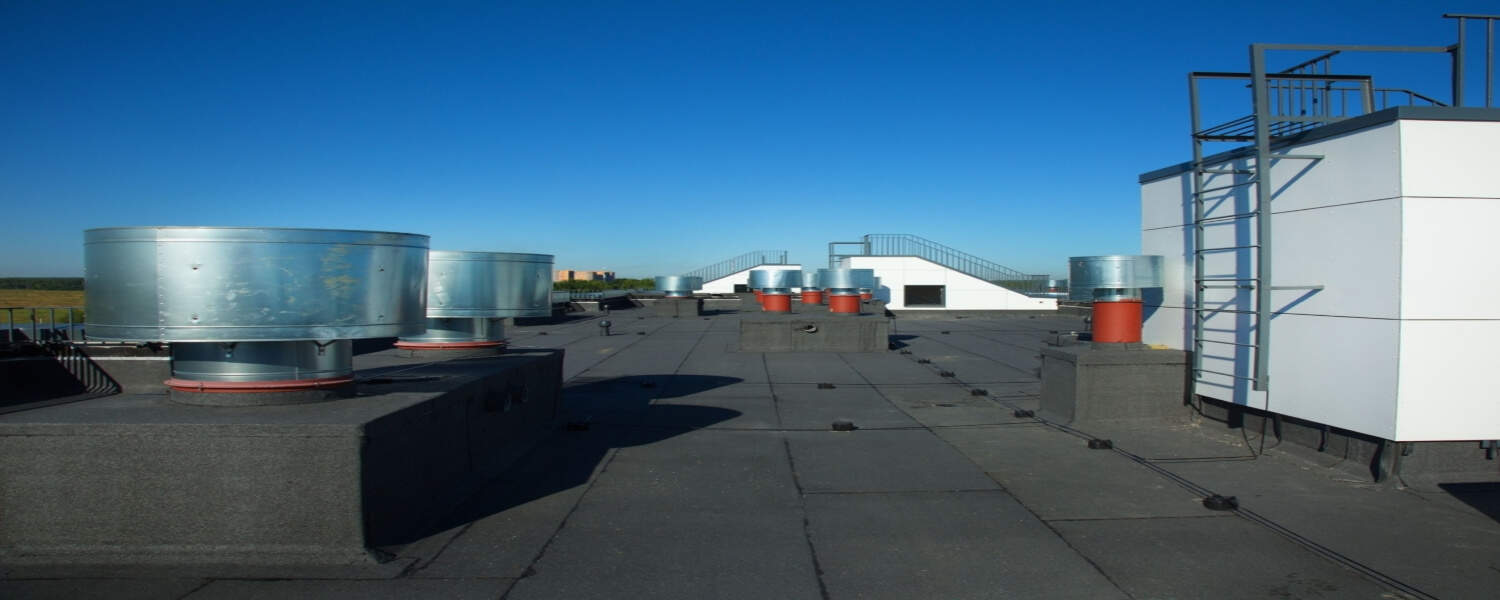 Commercial Roofing Companies Saline MI
For business owners and property managers, ensuring the integrity of their commercial buildings' roof is always a leading priority. If you are searching for Commercial Roofing Companies Saline MI to fix or replace the roof at your business, call New Roof Inc. today for a free estimate. Similar to the signs of a residential roof that is falling into disrepair, call us if the roof at your commercial building shows:
-Water stains on the ceiling. If you spot water marks upon your ceiling, give us a call for a free roof assessment. Obviously, the main worry with rainwater marks is a leaking, deteriorating roof. When an inspector identifies a ceiling moisture stain, they usually will use a meter to help determine if it's an ongoing leak. If the stains are still damp, an inspector will typically be able to find where it's coming from and recommend the appropriate repairs.
-Take a look in the attic or top floor of your building. If it has been a long time since you last paid a visit to the highest floor of your building, it's time to do an inspection. Following a rainstorm, look for indications of leaking – which may be happening but has not gotten to the ceiling just yet. If you do see signs of water, the solution could be repairs to the flashing. Also look for sunlight streaming through because if light can get in so can water.
Call the experts when you need Commercial Roofing Companies Saline MI! Our team is experienced in all aspects of roofing and can recommend an affordable solution that will restore your roof to good condition! We serve customers in the communities of Saline, Canton and Ann Arbor with expert roofing, siding, gutter, soffit and fascia repair and replacement. Let us upgrade your commercial building today!