Window Companies Canton MI – New Roof, Inc. – Call 734-665-5555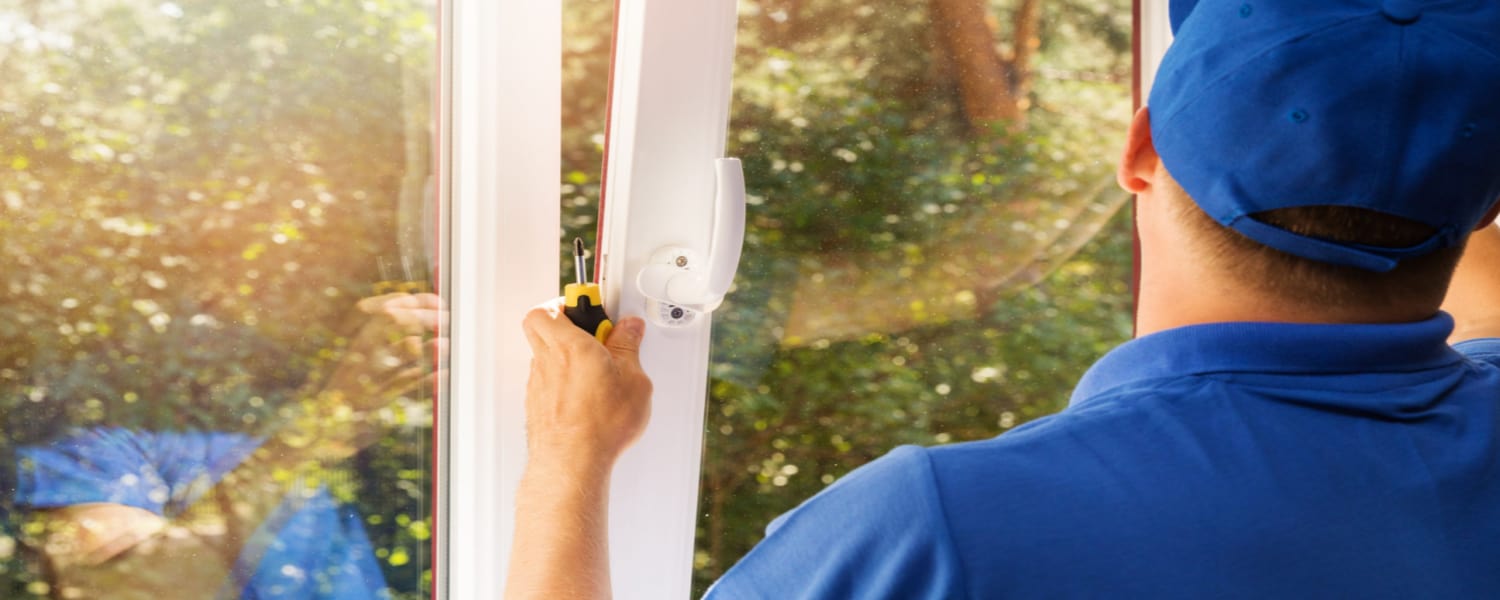 Window Companies Canton MI
Top Signs It's Time to Replace the Windows in Your Home
-Tough to operate. It's not uncommon for older windows to develop some balance problems that result in sticking and jamming. The formation of mold, rot or rust may also be a factor in this, which commonly indicates that your existing windows are at the end of their lifespan. With our wide selection of new windows to choose from, you can depend on years of dependable performance without the need for a lot of maintenance.
-Draftiness. If you're feeling a draft when standing near your windows, that's an indication that the seals are compromised and it's time to schedule replacement by an established Window Companies Canton MI. Inefficient, drafty windows affect the thermal stability of your home by placing an extra load on your heating system and driving up energy bills.
Our selection of windows from leading manufacturers will provide a weather resistant, durable seal that minimizes air infiltration and heat loss. Replacing your windows is a great way to help your home become more efficient with energy consumption. By keeping maintaining a consistent indoor temperature that doesn't make your furnace work so hard, you could enjoy some energy savings.
-Noises outside getting louder. Does it seem like every passing car or barking dog that passes by your home is getting louder lately? Excess outdoor noise is a
sign of windows that aren't providing adequate insulation. We can install windows engineered to limit sound transfer for quieter living spaces.
-Frames decaying. Deteriorating wood window frames are a sure sign that you should install new windows. Damage from accumulating moisture also can cause more serious problems later on.
When you need reliable Window Companies Canton MI, contact New Roof, Inc. at 734-665-5555 for an estimate.