Roofing Companies Near Me Saline MI – New Roof Inc. – Call for a Free Estimate at 734-665-5555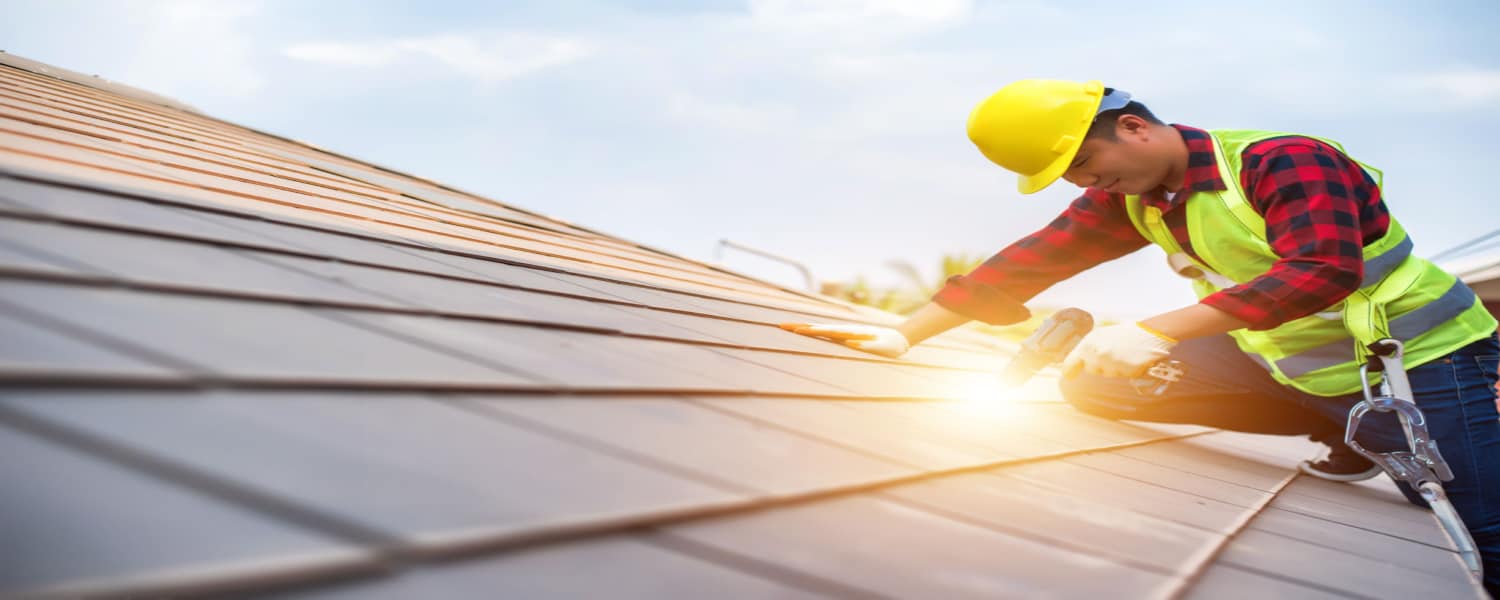 Roofing Companies Near Me Saline MI
As a general guideline, Michigan homeowners should schedule an inspection of their rooftop at least twice yearly by our Roofing Companies Near Me Saline MI. It's simply the best way to identify and resolve problems before they get worse. Also, we recommend a roof inspection following severe storms to check for:
-Missing or broken shingles. By far, the majority of residential rooftops across the nation feature asphalt shingles. As time passes and they endure years of exposure to weather, shingles can become quite brittle and start to crumble. Winds can pull away parts or whole shingles. Once this starts happening, it may be time for a roof replacement.
-Mold and mildew growth. Without a doubt, areas of mold growth can create unappealing patches upon a roof. In addition, mold growth can damage the shingles too. Mildew and mold may also be symptoms of a roof that is nearing the end of its service lifespan. As moss, mold and mildew grow and spread they form raised areas that can impeded proper rainwater runoff.
-Problems with ventilation. Is your roof getting enough airflow? Many homeowners may not realize that insufficient attic air ventilation can cause problems for their roof. Poor air flow allows warm air from your home's interior to heat up the roof deck. This can make the shingles brittle and cause them to curl. In areas with significant snowfall, an attic without sufficient venting can lead to formation of ice dams in the gutters. This allows moisture to seep underneath the shingles.
Searching for Roofing Companies Near Me Saline MI? Schedule a Roof Inspection by New Roof Inc. at 734-665-5555
When we conduct roof inspections, we look for ridge and exhaust vents that help air circulate through the attic space. They help move warm, moist air outwards while allowing cooler, dry air to flow in. If we suspect that your roof doesn't have adequate ventilation, we'll recommend options to improve airflow.