Window Companies Ann Arbor MI – New Roof, Inc. – Call 734-665-5555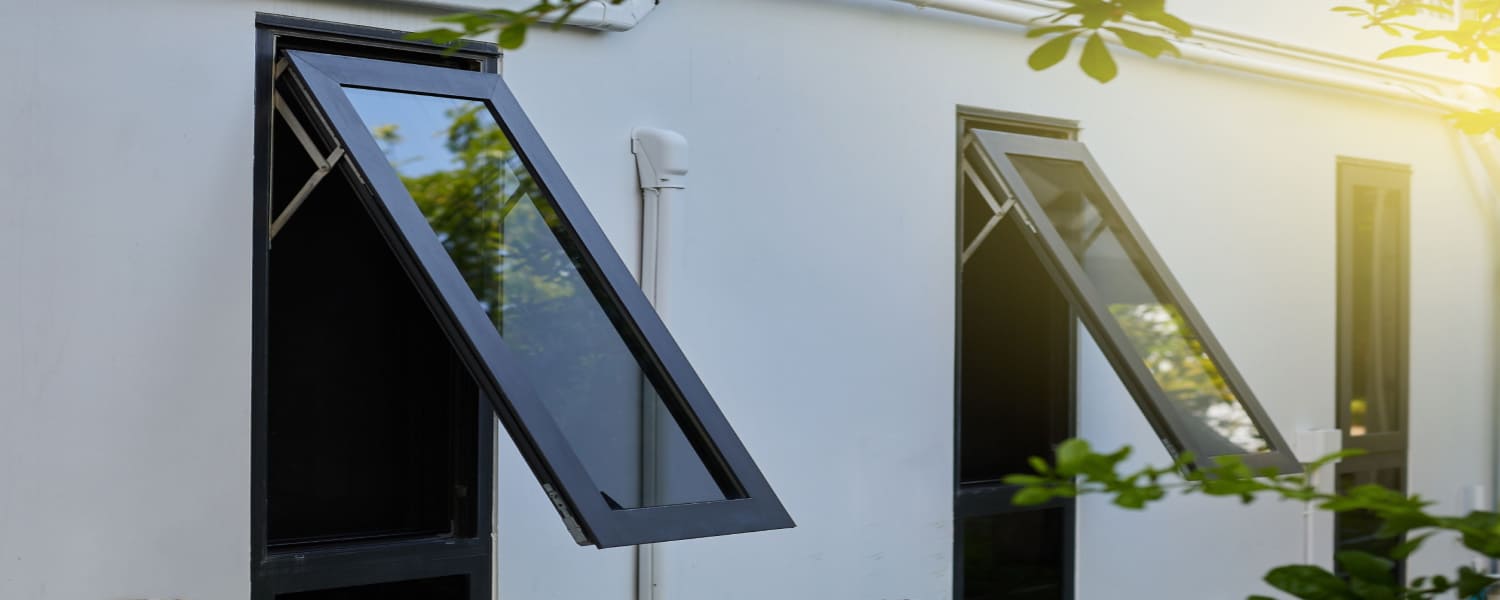 Window Companies Ann Arbor MI
Your home's windows are manufactured to remain strong and in good condition for a long time. The glass shields you against the elements of natural while also allowing sunlight to come in. However, in the event your windows receive any kind of damage from a storm or are simply worn down from years of weather, you may find that you have broken, cracked windows that are generally in disrepair. At New Roof, Inc., our team does a lot more in addition to repairing and replacing roofs.
We have more than 40 years of experience in the installation and replacement of windows for residential as well as commercial buildings. Regardless of the windows you currently have at your home, you can depend on our team for great customer care and quality products.
-Vinyl.
-Double-hung.
-Wood.
-Egress windows.
-Block windows.
-Bay windows.
-Casement windows.
Looking for Window Companies Ann Arbor MI? Call for a Free Estimate by New Roof, Inc. at 734-665-5555
If the windows in your home are wood-framed or older aluminum, they're likely to begin causing some problems fairly soon if they aren't already. Homes more than 20 years old that still have their original windows are usually overdue for an upgrading.
Well-designed and professionally installed windows play a range of essential roles and enhance the appeal of your home by letting enough natural light and improving energy efficiencies. If your windows are older, feel drafty and look worn, they will not just be a security matter, but the general comfort of your household becomes compromised. It's crucial to know when your windows are ready for replacement by Window Companies Ann Arbor MI.
If you are noticing that your furnace runs more frequently than it used to and still struggles to maintain the temperature you set, a contributing cause might be heat loss due to drafty, inefficient windows.