Storm Damage Roof Repair Canton MI – New Roof Inc. – Call 734-665-5555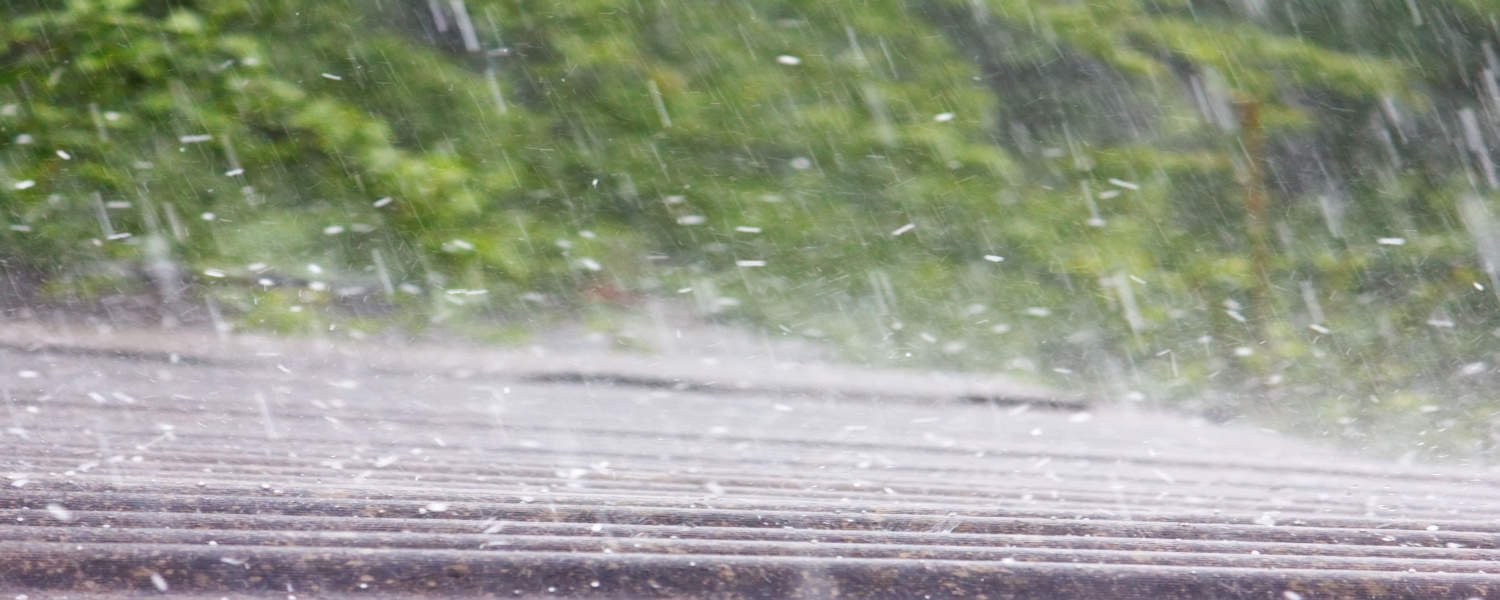 Storm Damage Roof Repair Canton MI
It's no newsflash to report that following a severe storm, the roof is the area of your home most likely to sustain damage and need repairs. Calling an experienced Storm Damage Roof Repair Canton MI for a post-storm inspection is always smart. Not all signs of storm damage is that easy to detect, though. Plus, it's not always advisable for homeowners to climb into the roof of their homes unless they are able to do so safely. Instead, rely on our trained and experienced team to access roof after and check its condition after severe weather has affected your community.
If we observe damage, we can provide you with an estimate on repair costs so you can contact your insurer in a timely fashion. A few of the common signs you'll need Storm Damage Roof Repair Canton MI include:
-Missing or partially missing shingles. High winds can tear the shingles off your roof, particularly if they were already peeling and cracking. Missing shingles are usually visible from a ground-level inspection. After a storm, you might even spot pieces of roof material strewn around your yard.
-Noticeable accumulation of shingle granules. Asphalt shingles typically have a layering of granules upon their surface. The purpose is to help provide protection for your roof—mainly against damage from the sun's UV rays. A minor degree of granule loss is normal over the course of a few seasons. But powerful storms and weather conditions—particularly hailstorms—frequently result in scattering. To prevent the risk of diminished weatherproofing, it's essential to replace any shingles that show a lot of granular loss.
It's essential to act quickly and schedule repair if a severe thrunderstorm or hailstorm affects the integrity of your roof. Call New Roof Inc. for a free estimate at 734-665-5555.