Seamless Gutter Companies Ann Arbor MI – New Roof Inc. – Call 734-665-5555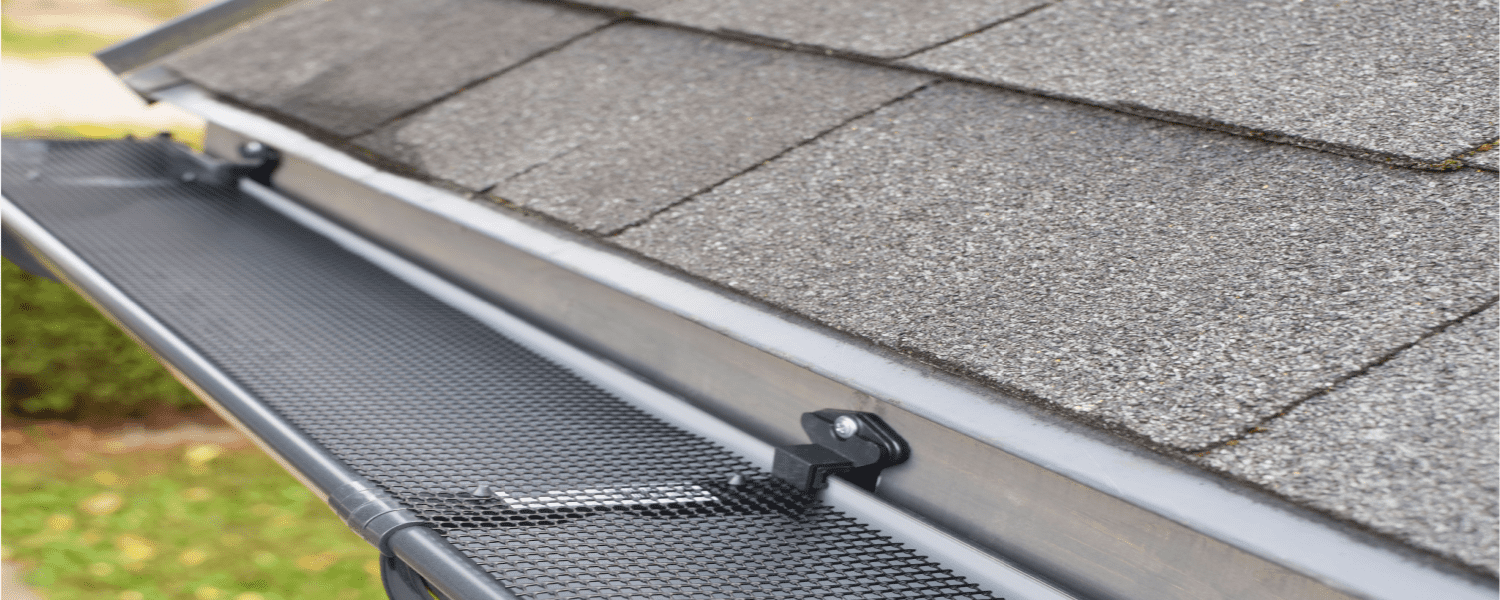 Seamless Gutter Companies Ann Arbor MI
Looking for top quality Seamless Gutter Companies Ann Arbor MI? The gutter repair and replacement experts at New Roof Inc. perform a thorough evaluation of your current gutter system so we're able to identify any warning signs. Our team checks for the following as part a gutter system evaluation.
-Splits, cracks and sagging. These are among the most common signs that you need to install new gutters. If yours are starting to pull away from the house, sag or no longer containing and effectively directing rainwater off the roof, it's time for a replacement.
-Areas of rust, paint peeling. If you observe these signs of typical wear and deterioration on your gutters, give us a call for an inspection. Homeowners may also notice the paint on their siding starting to peel, which indicates that water is spilling out of the gutters and causing damage.
-Flooding or water accumulating. When water keeps building up near your home, it increases the risk that you're one severe thunderstorm away from a flood in the basement. In the event you do experience water intrusion in the home, take care of it as soon as you can to avoid additional damage.
-Foundation erosion and damage. When water continually falls directly on the home due to failing gutters, it can lead to soil erosion around the foundation. The resulting steady pressure against the foundation eventually causes cracks that allows water to enter the basement.
-Pests. Insects and other unwanted pests are drawn to areas of standing water. If a residential property owner allows water to build up close to their property, they're inviting those pests in. Having well-maintained gutters to direct the water away from the house will keep those pests away.
When you're searching for top Seamless Gutter Companies Ann Arbor MI, call New Roof, Inc.!