Seamless Gutter Companies Canton MI – New Roof Inc. – Call 734-665-5555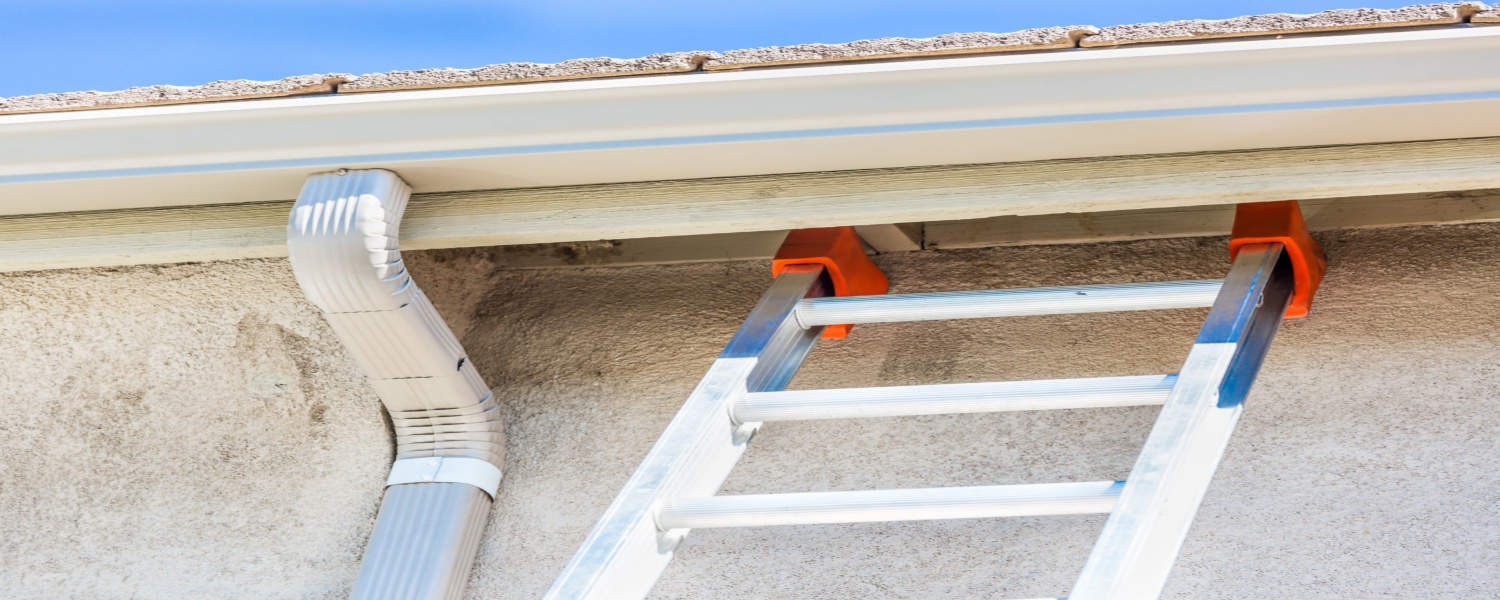 Seamless Gutter Companies Canton MI
Without providing regular maintenance for your gutters, you're placing the structural integrity of your home at risk. Damaged or leaky gutters can result in the need for extensive repairs for a residential property such as water damage, problems with the foundation and even with pests. Don't take that chance and overlook the condition of your existing gutter system – schedule a free estimate from one of the best Seamless Gutter Companies Canton MI. The experienced team at New Roof Inc. can perform a thorough assessment of your gutters and recommend if repair or full replacement is your best option.
Why Gutters are So Important
Gutters as well as downspouts are there to perform a couple primary functions. First, the gutters help to direct rainwater off the roof and away from the house. Secondly, gutters protect the outside surfaces and perimeter gradings of your home against water damage. By guiding water away from your home, you're helping to avoid risky situations that can result from too much water around the foundation.
You can protect the exterior of your home when you get in touch with our experts team for gutter replacement or repair in Michigan. New Roof Inc. installs new gutter systems and provides repairs that will restore your existing gutters. With our many years of combined industry experience, we're among the leading Seamless Gutter Companies Canton MI. If your gutters are ready for an upgrade, contact us online or call for an estimate at 734-665-5555.
The installation at New Roof Inc. team can recommend which type of gutter system would be the ideal fit for your home. Some of the factors to consider include aesthetics, size of your home's roof, slope and the weather conditions in your community.