Siding Contractor Ann Arbor MI – New Roof, Inc. – Call 734-665-5555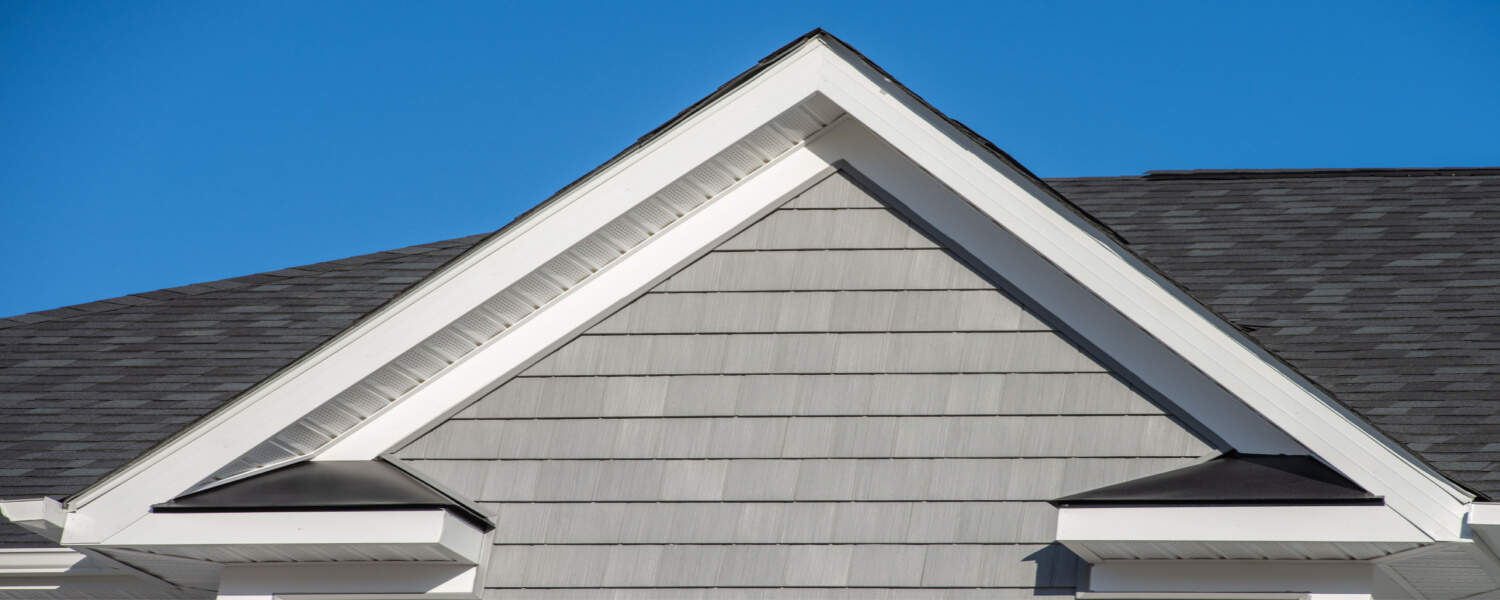 Siding Contractor Ann Arbor MI
If you are searching for a quality, dependable Siding Contractor Ann Arbor MI, you are now at the right place. A New Roof, Inc., we have been providing professional siding solutions for homeowners in the Ann Arbor community since we founded our company back in 1978. Our customers know they can depend on New Roof to get the project done right, on time and on budget. Our siding installers can arrive at your home (or business), provide you with an accurate, free, no hassle estimate and begin work as soon as you approve. Our turnaround times are among the best because we always aim to keep disruption to your daily routine to a minimum.
New Roof, Inc. provides professional-strength solutions for both residential and commercial site installation. Our quality, resilient products are manufactured to withstand strong storms, powerful winds and harsh weather.
Need a Siding Contractor Ann Arbor MI? Call New Roof, Inc. at 734-665-5555
Give your Michigan home an upgrade this season by installing brand new siding that provides superior insulation. When made with quality materials and installed properly, siding will help to keep your home warmer in the wintertime and cooler during the summer with little need for maintenances. Vinyl siding is a popular choice with homeowners in part because it's aesthetically appealing. Count on our experienced team to professionally apply this very durable siding to your home with quality workmanship that ensures lasting performance. We can also provide additional siding services and products. Contact New Roof, Inc. for more information and to book an appointment.
-Siding repair and replacement for homes and businesses.
-Designer vinyl siding.
-Vinyl, wood and cedar.
-Cement board and cultured stone.
-Aluminum and shakes.
-Soffit and fasci.