Storm Damage Roof Repair Ann Arbor MI – New Roof Inc. – Call 734-665-5555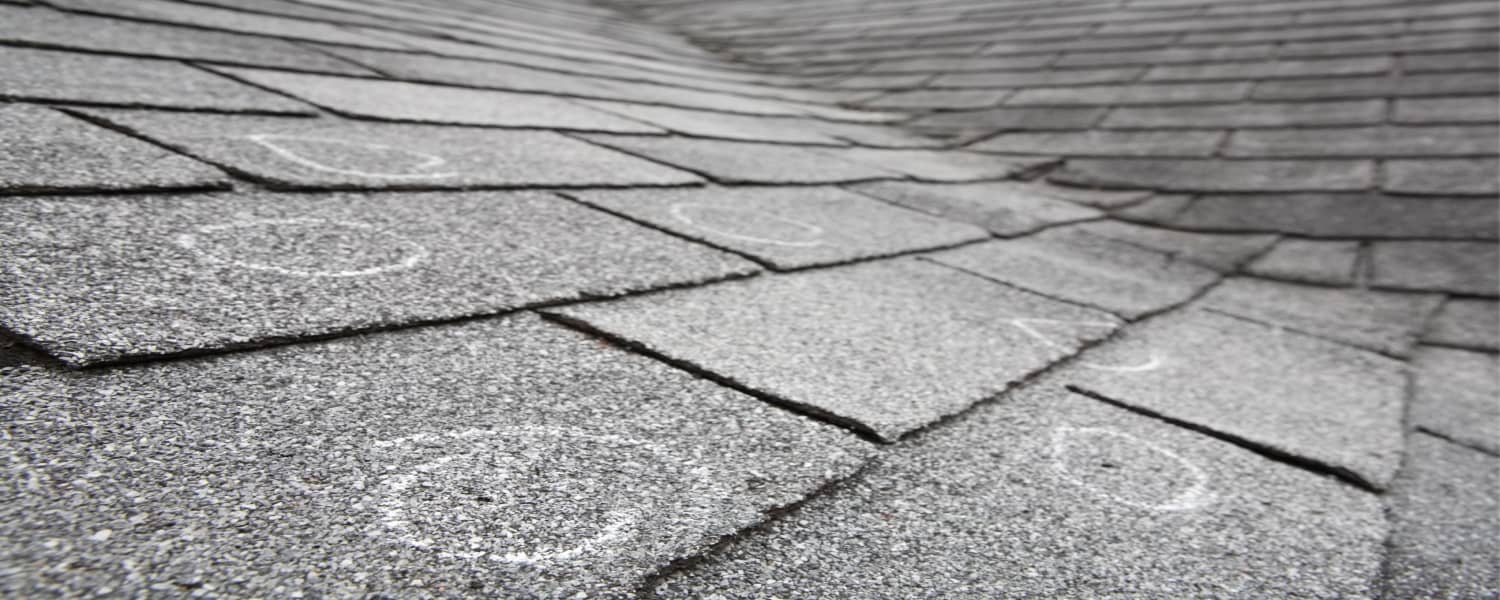 Storm Damage Roof Repair Ann Arbor MI
The first step for a homeowner after a powerful thunderstorm passes by is to go outside and check for any signs of the need for Storm Damage Roof Repair Ann Arbor MI. Even when there are so visible signs of a leak or water damage inside, roof damage remains a possibility. While it may seem safe to set up a ladder and climb up onto your roof, we advise homeowners not to do this when possible. Instead, try to ascertain roof damage from the ground. Use a pair of quality binoculars to get a look at your roof or simply call New Roof Inc. to schedule a roof inspection.
Rain alone is usually not enough to cause damage to a roof that is structurally durable. But a roof can sustain quite a lot when you add in high winds, flying branches, debris and even hailstones. In some situations, roof damages are relatively easy to spot. Still, you'll want to take some time to closely assess your roof after a big storm. It's surprisingly difficult to spot some of the signs of storm damage.
Roof Damage from High Winds? Call New Roof Inc. for a Free Estimate on Repairs
Damaging winds are categorized as those that exceed 50 mph. To distinguish them from tornadoes, winds that are part of severe thunderstorms are often termed as "straight line."
If you suspect you need Storm Damage Roof Repair Ann Arbor MI, check for:
-Missing shingles. Winds that surpass 50 or 60 mph can tear away shingles that are cracked or partially loose already. Although warranties from roof manufacturers typically will cover severe wind damage, the estimated speeds a roof is able to withstand is based upon a new roof that is well-maintained.
-Visible areas of granule loss. Particularly with fairly new roofs, some amount of granule loss is typical after a severe storm. As the strong winds cause the shingles to move, it causes the granules to rub off and contact with other roof surfaces.