Siding Contractor Saline MI – New Roof Inc. – Call 734-665-5555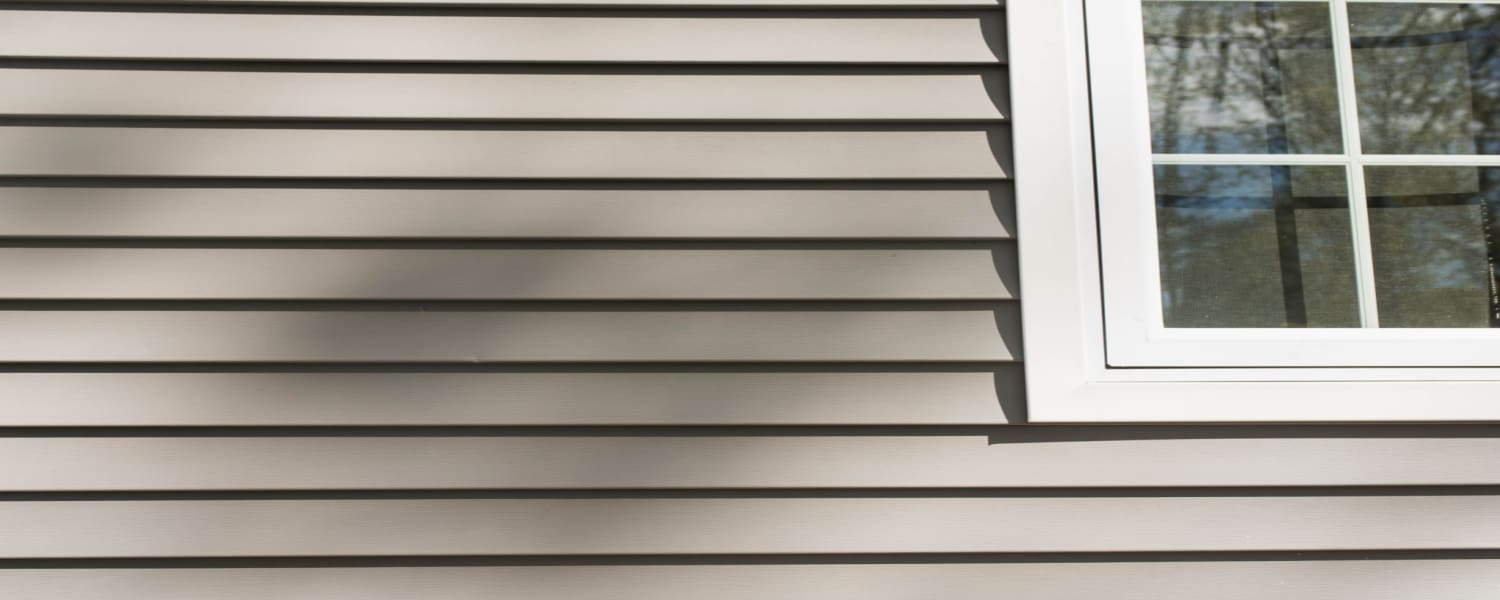 Siding Contractor Saline MI
When siding starts to lose its color it's a sure indicator that its weatherproofing is nearing the end of service life. This does not necessarily mean that your siding is deficient, but it's a smart time to upgrade your home's siding to prevent other, more serious issues from occurring.
Other signs you're ready to call a Siding Contractor Saline MI include:
-Your siding needs painting frequently. Most homes generally repainting every eight to ten years. But if you find that you're repainting your home far more often than that – such as a every three years – the problem might not be with the paint, but rather with the siding. Chipping and peeling paint is an indication that it's time to considering replacing your siding. Furthermore, you might want to choose siding that offers lasting color and needs practically no maintenance, like the vinyl siding we carry and install at New Roof, Inc.
Boost the Visual Appeal of Your Home, Improve Energy Efficiency and Weather Protection with New Siding
-Escalating energy bills. If your energy costs are soaring, there can be a few different issues at play. If you can rule out a leak in your roof, drafty windows and poor insulation, the culprit could well be insufficient siding. The main function of siding is to ensure your home retains warmth and cold by insulating against the elements all year-round. Older siding doesn't tend to insulate very well, which could be what's driving up those bills.
Take prompt action if you're observing any of these warning signs. Don't let the siding on your home continue to deteriorate. New Roof, Inc., is ready to provide a free consultation and no-obligation estimate. We offer top-quality vinyl siding that is durable, lighter, impact resistant and easy to keep clean.
When you need a Siding Contractor Saline MI – Call 734-665-5555.