Chimney Repair Canton MI – New Roof, Inc. – Call 734-665-5555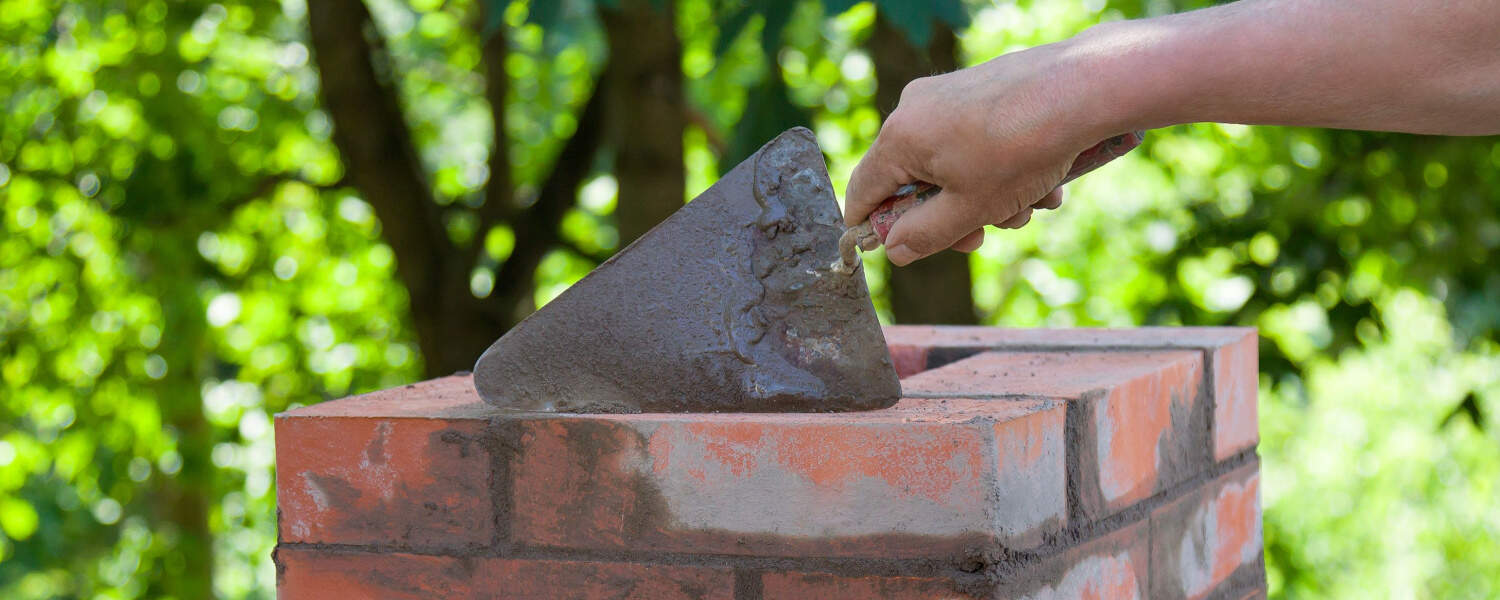 Chimney Repair Canton MI
Watch for these indication that you should call New Roof, Inc., for professional Chimney Repair Canton MI.
-A leaking chimney. Does it appear that your chimney had leak? If it does, it's time to call New Roof, Inc., for service. A leaky chimney is a warning when it comes to basic safety for a few reasons. For one, rain getting into your chimney is introducing moisture into your home you don't want. Water can lead to the growth of mold, which in turn can lead to additional problems. Even materials as durable as brick can't hold up to excessive exposure to moisture.
Furthermore, a chimney with a leak means a breach into your living space. Even during a rainstorm, a chimney should not show any clear indications of it. You shouldn't be seeing any rain coming through the chimney. If you're noticing that water is dripping from your chimney or there are areas of moisture near it, it's likely that damage has occurred and the cap should be replaced.
-Cracks on the chimney crown. The crown is what protects your chimney's bricks against water penetration. As the initial form of defense against moisture and weather, the crown takes the most punishment. Damage to a chimney crown often happens in the winter and springtime when temperature changes can cause the materials to contract and expand.
Besides moisture problems, a cracked crown will leave masonry exposed and steadily worsen with time. And the longer that a cracked crown is allowed to go without repair, the more significant the problems will get. Eventually, you might even see critters getting in to your chimney through the exposed area.
Call the seasoned team at New Roof, Inc., today if you need Chimney Repair Canton MI!